Spending has become an integral part of everyday life, especially as people need to pay for necessities such as food, shelter, clothing, and utilities.
Because these transactions often occur, I prefer to make the most of them. A credit card offers a surefire way to make sure that I not only get my money's worth, but also gain access to additional perks, rewards, and offers.
When choosing a credit card, I need to make sure I pick one with the most ideal rewards plan to get the most benefit. Those who are looking for a very rewarding option should take a look at what BMO Eclipse Visa Infinite Card has to offer. Here are some points you need to know.
Get to Know the BMO Eclipse Visa Infinite Card
Redeeming Rewards Points
Insurance Provided by BMO Eclipse Visa Infinite Card
Learn How to Apply for the BMO Eclipse Visa Infinite Card
Fees and Rates of the BMO Eclipse Visa Infinite Card
Managing the BMO Eclipse Visa Infinite Card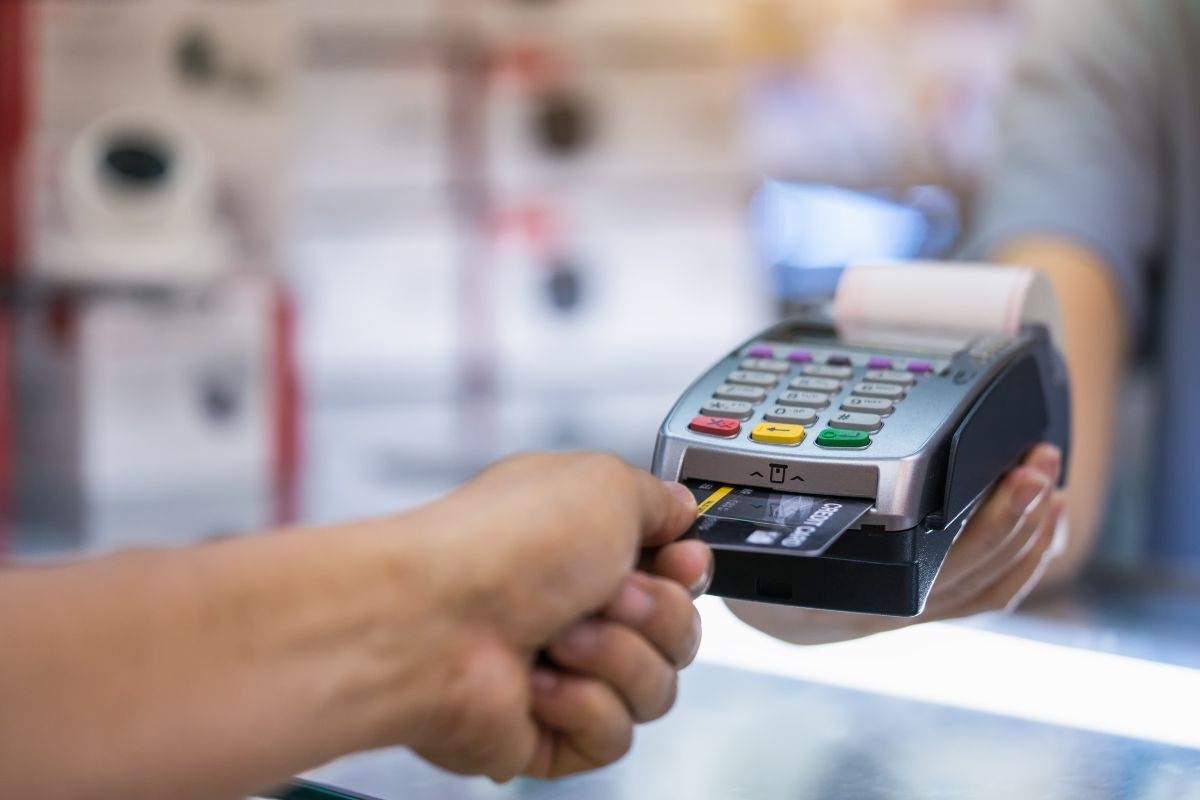 Get to Know the BMO Eclipse Visa Infinite Card
The BMO Eclipse Visa Infinite Card is a rewards card by the Bank of Montreal that makes purchases much more worthwhile thanks to its rewards program which comes with various perks and exclusive offers. Aside from these, it has superb service and security that gives me peace of mind.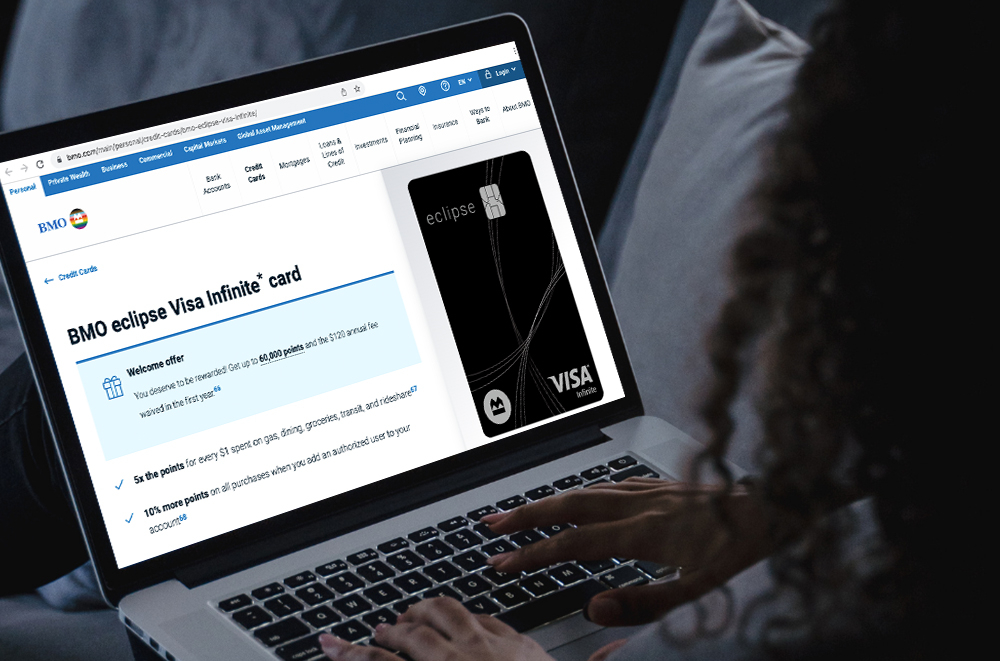 One of the most notable things about this credit card is it has received recognition from various bodies. MoneySense named the BMO Eclipse Visa Infinite card as the Best Visa Points Card for Dining and Transit in 2022. It was also named the 2021 creditcardGenius Best Gas & Transit Credit Card.
The card is focused on giving rewards for gas, transportation, and dining. However, it also offers rewards for other purchases, as well such as groceries, takeout food and delivery, and all other expenses when I add authorized users.
The best part is there are other benefits that make the card more worthwhile when making lifestyle transactions such as dining, traveling, gyms, spas, and more.
How it Works
Cardholders can get up to five times the points when they spend $1 on take-out and food deliveries, groceries, meals, gas, and transportation. The card also offers one point for every $1 spent on other purchases.
I can also get an additional 10% in points when I add an authorized user. A great thing is I get an annual lifestyle credit of $50, which I can spend however I deem fit.
As a cardholder, I also have the opportunity to get up to 60,000 points through the welcome offer. I get the first 30,000 when I spend a minimum of $3,000 within three months after the account opening, then the other 30,000 points 60 days after I qualify for the first bonus.
Redeeming Rewards Points
With the many ways to earn points, especially with the welcome offer for additional rewards points, cardholders may be wondering how they can spend the points they accumulate. The bank offers different ways to get rewards.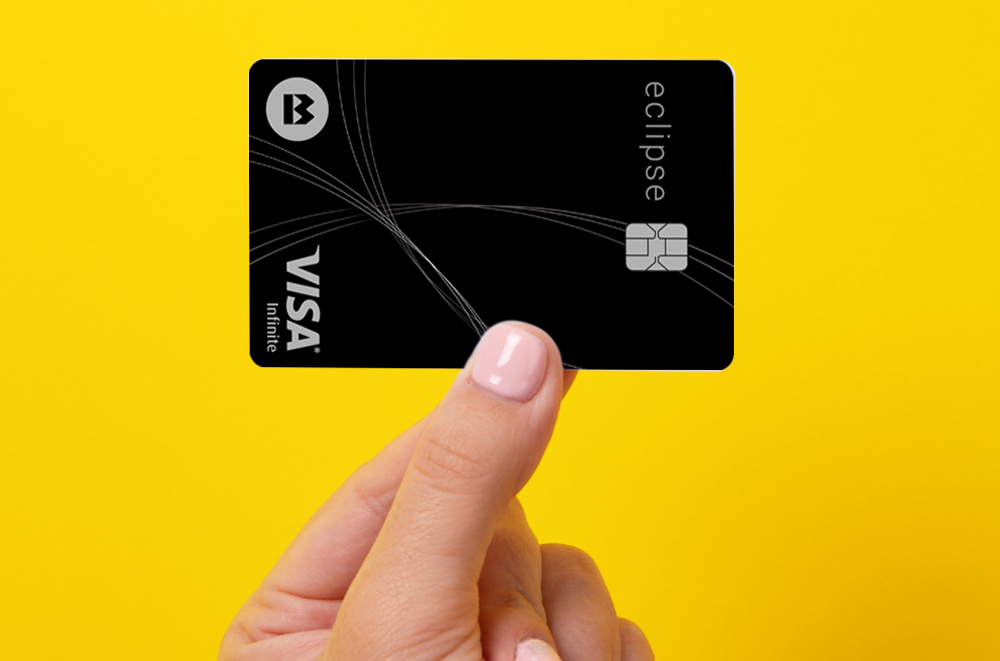 I can spend up to 42,000 points at a restaurant for a nice meal for me and a companion. I can also spread my redemption through various spending categories such as coffees, gym memberships, and spa treatments, to which I can allocate 2,400, 12,600, and 16,800 points, respectively.
Another way to redeem points is to avail of BMO Rewards for flights, car rentals, hotels, and vacation packages. I can use my points to pay for the trip, covering even charges and taxes. The best part is that it does not have markups.
Lastly, I can use my points to get myself or my loved ones any merchandise or gifts from sellers, as long as they have partnered with BMO to accept points redemption. There are lots of categories and options to choose from, and I can spend up to 65,000 points through this method.
Tips for Enjoying Your Points
Redemption is pretty easy and diverse, but I wanted to know how I could make the most out of the points I earned. I discovered that the best way to do this is to pinpoint a particular spending category in which I spend the most, then start redeeming.
This way, I am earning points while making purchases, and saving money in the long run by redeeming points in the category that I often use. Diversifying my redemption is also a good idea as I can save money on a wide variety of categories instead of just one.
Insurance Provided by BMO Eclipse Visa Infinite Card
While most people use their credit cards for purchasing, one of the handiest things about these credit products is their perks, which in this case include insurance. I take advantage of this benefit by using my card for all major purchases.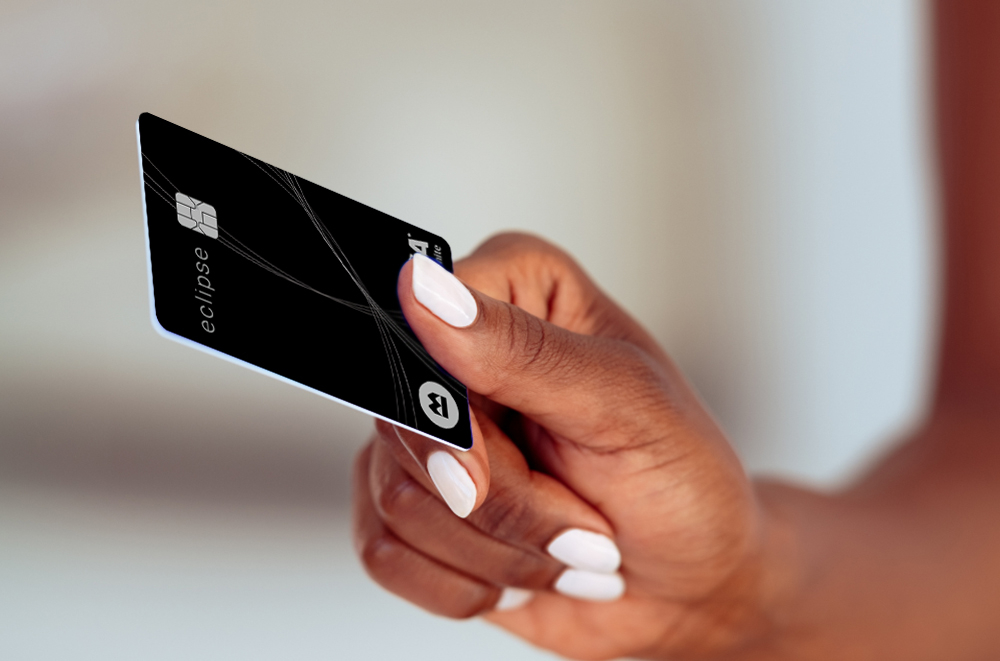 Aside from all the rewards I can redeem, this credit card also offers protection for different things via insurance. This provides coverage up to a particular amount for eligible situations. For example, a stolen mobile device can be covered, depending on the policy. Cardholders can get up to $1,000 in coverage in case the device is stolen, lost, or accidentally damaged.
Those who need this credit card for purchasing various items, especially high-value ones, will be glad to know that it comes with Purchase Security and Extended Warranty Insurance. This covers up to 90 days of protection against damages or theft. Plus, it gives an additional one year on top of the original warranty.
Lastly, it offers travel insurance for customers who frequently travel. Whenever I fly, I use this card to take advantage of its Out-of-Province or Country Emergency Medical Insurance, Common Carrier Insurance, and Car Rental Collision or Loss Damage Insurance.
Security Features
Another great thing about this card is it comes with a wide variety of secure and protective features. I am always at peace knowing that I have full control of my card in case of suspicious transactions. It can easily lock or unlock my card as I wish.
If I fall victim to fraudulent transactions, I can rest assured that I have no liability over the matter thanks to the Visa Zero Liability feature. I can always rely on customer service to dispute a suspicious item in my history. Plus, I have an added security measure through Visa Secure.
Learn How to Apply for the BMO Eclipse Visa Infinite Card
A great thing about this credit card is it is easy to apply for it. Interested individuals can easily do it by filling in an online form which can be found on the BMO website.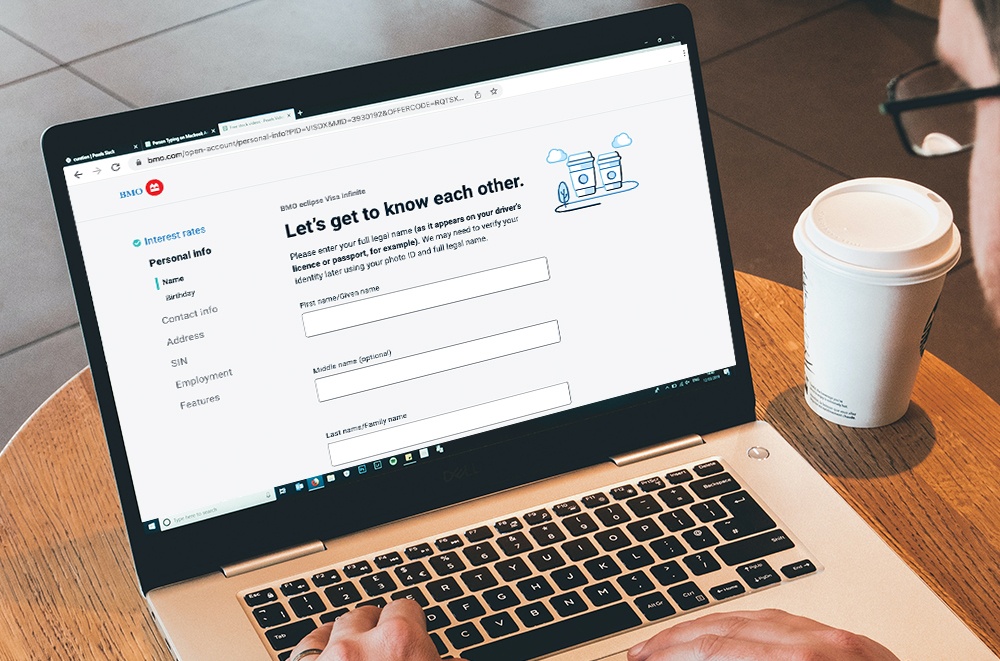 The form is pretty straightforward as it asks for standard information such as the applicant's name, contact details, and birth date, just to name a few.
A government-issued ID and social insurance card are needed for the approval of the application. To prove a source of income, an applicant's latest pay slips or a recent bank statement is required to show that they can repay the money they use when purchasing with a credit card.
Attach any related and required documents where applicable, complete the form, and submit it to apply.
Eligibility and Requirements
This card is only available to Canadian residents who are within the age of majority that applies in the province or territory where they live.
A good financial and credit record is recommended, and applicants cannot have any declaration of bankruptcy within the past seven years. A minimum annual income of $60,000 for individuals or $100,000 for households is also required.
Fees and Rates of the BMO Eclipse Visa Infinite Card
Before being able to enjoy the BMO Eclipse Visa Infinite Card, I review the corresponding fees and rate to gain a closer look at what charges are associated with the card.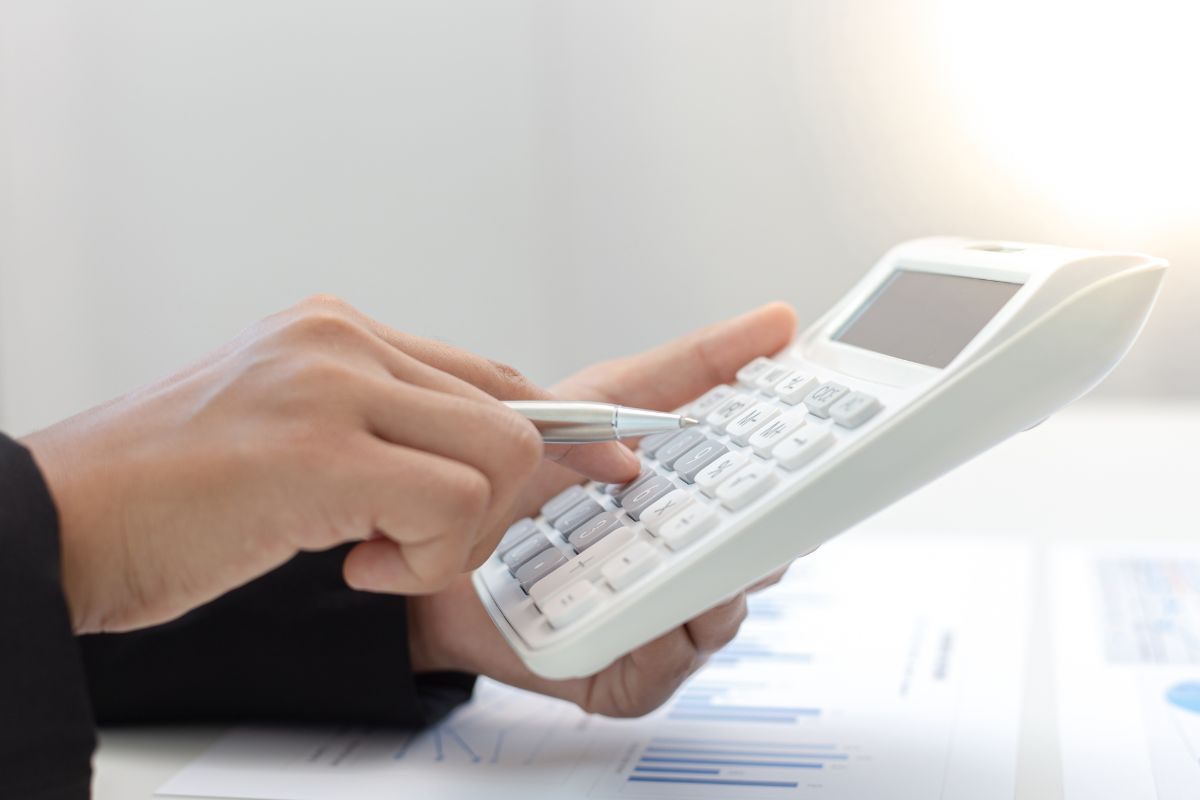 Check out the rates of the BMO Eclipse Visa Infinite Card below.
Annual Fee – $120 rebate for the first year
Interest Rate – 20.99%
Cash Advance Rate – 23.99% (21.99 interest rate for residents of Quebec)
Over Limit Fee – $29
Cash Advance Fees – 1% or a minimum of $5
Reminders About the Fees and Rates
The fees and rates are here to guide me on when and what to pay and to maintain my goals for financial sucess. By paying on the dates required, I know that I can prevent racking up credit card fees and my bill. Apart from this, I am also able to keep my credit status in good condition rather than damaging my credit score.
When possible, you should always pay on time and in full to retain your credit score. By doing this, I avoid excess charges or being given higher interest rates by the institution.
Managing the BMO Eclipse Visa Infinite Card
Bank of America makes it possible to manage my BMO Eclipse Visa Infinite Card in several ways. Apart from having a mobile app, I feel at ease knowing I can also do mobile banking. These are both important in paying my dues and transactions, as well as seeing my due dates and reviewing my account.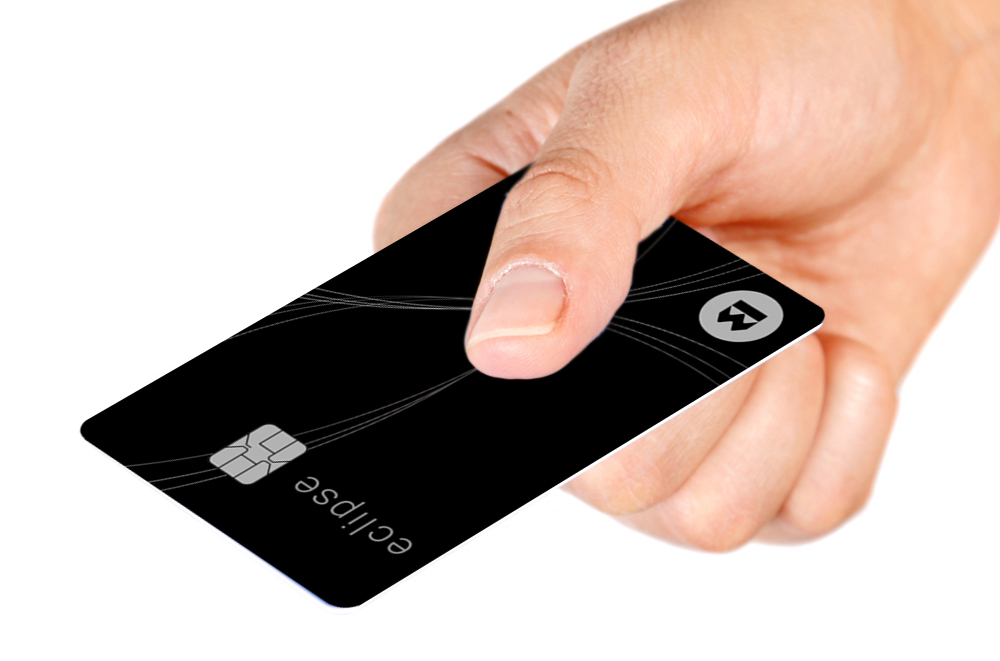 The mobile app is available on the Google Play Store for Android devices or the App Store for iOS devices. All I need to do is tap on the app and press 'Install' to proceed.
For online banking, I need to have my banking login details to log in. Both of these methods let me make deposits, online banking, and manage my account.
Contacting the Bank of Montreal
There are several ways I can get in touch with the Bank of Montreal. One of these is by phone and calling them at their customer service hotline at 1-877-225-5266. Another way that I could reach them is by using their online support tool to get chat support.
I also have the option to go through any of their branches near me. I can also send them a letter or even choose to set up an appointment with them at their main office address located at 100 King Street West, 1 First Canadian Place, 21st Floor, Toronto, Ontario M5X 1A1.
Conclusion
The BMO Eclipse Visa Infinite Card allows me to get good rates and earn points each time I spend. I find it a valuable way to spend on my regular expenses and redeem points toward things I enjoy to do.
Disclaimer: There are risks involved when applying for and using credit products. Ensure you consult the bank's Terms and Conditions page before agreeing to anything.
References
Terms and Conditions – Terms & Conditions
BMO Eclipse Visa Infinite Card – BMO eclipse Visa Infinite Card – Visa Rewards Card – BMO
App Store –
‎Bank of America Mobile Banking on the App Store