Free school meal programs are a lifeline for many families across the United Kingdom, especially for those who live below the average income. With this program, children of certain ages can eat a healthy and nutritious meal every time they go to school.
According to the latest government figures, there are almost 2 million children in the UK that are eligible for the free school meals program which is 22.5% of the total number of pupils that go to school. The government has increased and expanded its efforts to bring more access to nutritional meals to almost every child in the country.
If you want to learn more about the free school meals program in the UK and how you can apply for it, check out this guide.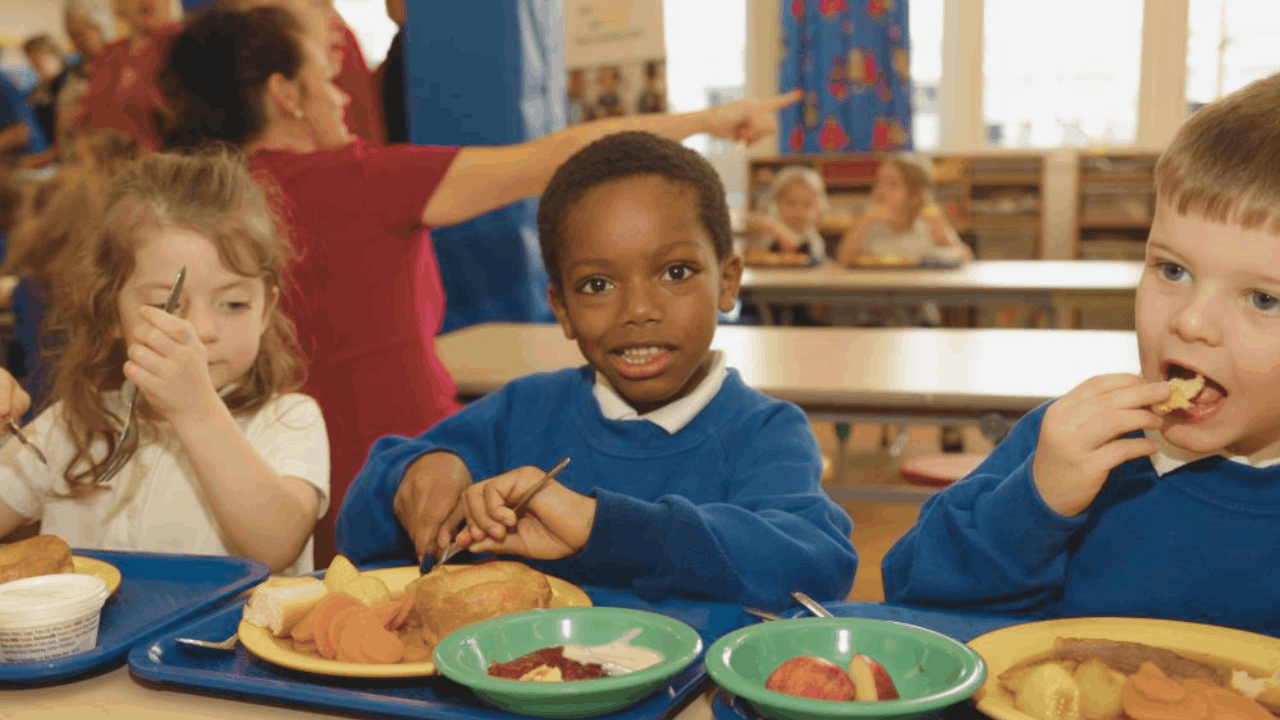 An Overview of the Free School Meals Program
The UK government currently funds free school meals for children across the UK. This includes funding for meals for children who are currently attending a state school, free school, or academy.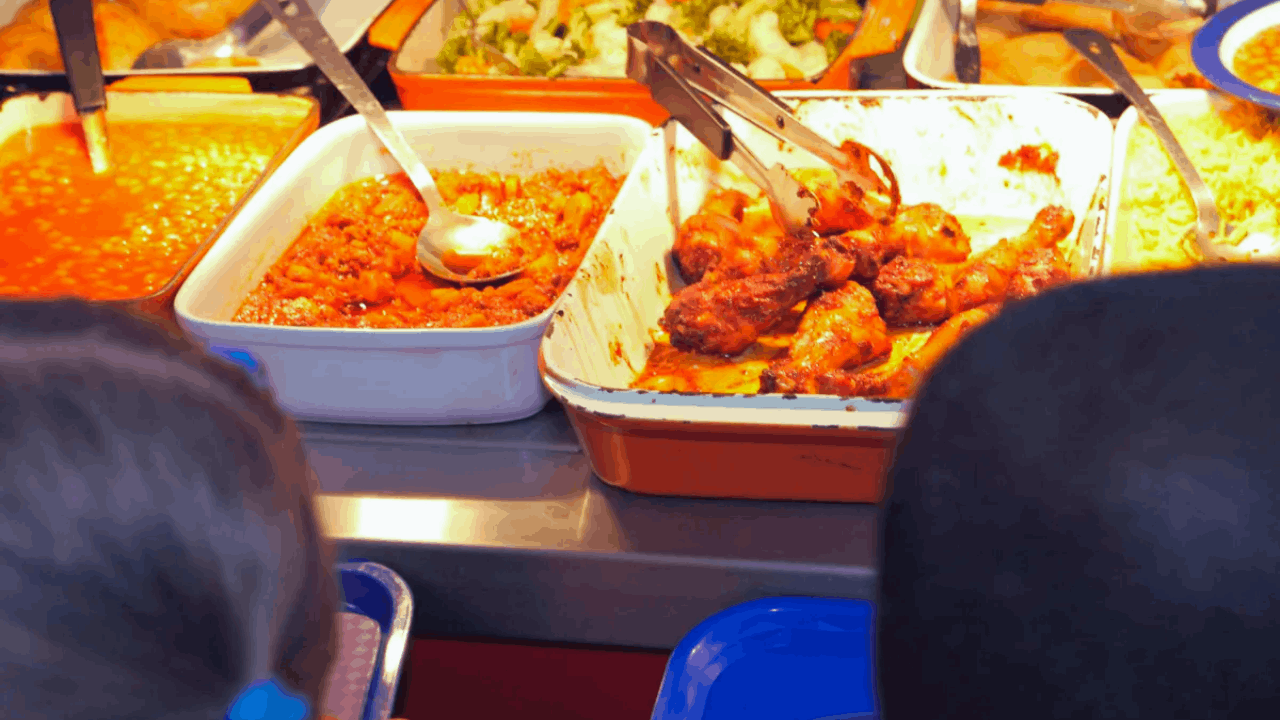 The program also delivers food parcels to children who are required to stay at home due to COVID-19. There are certain eligibility requirements for a child to be part of the program.
Every year, both the government and the school board determine the budget and whether the free school meals will be provided only to eligible children or universally given to all of the children within the school.
The program is very inclusive as it provides access to healthy meals regardless of the child's immigration status.
Encouraging Schools Through Pupil Premium
Not all schools in the UK can provide free school meals for every child within their community but the government is doing its best to encourage schools to reach out through pupil premium.
The school gets more funding through pupil premiums for every eligible child that they feed. The pupil premium can then be used to fund other school activities that will help the children.
Some of these include booster classes, field trips, and even after-school clubs.
Eligibility for Free School Meals in the UK
A child can only be eligible for free school meals in the UK if their parents and the family can meet the different requirements set by the government. The eligibility requirements still depend on the age of the child, where they live, and the income of their parents.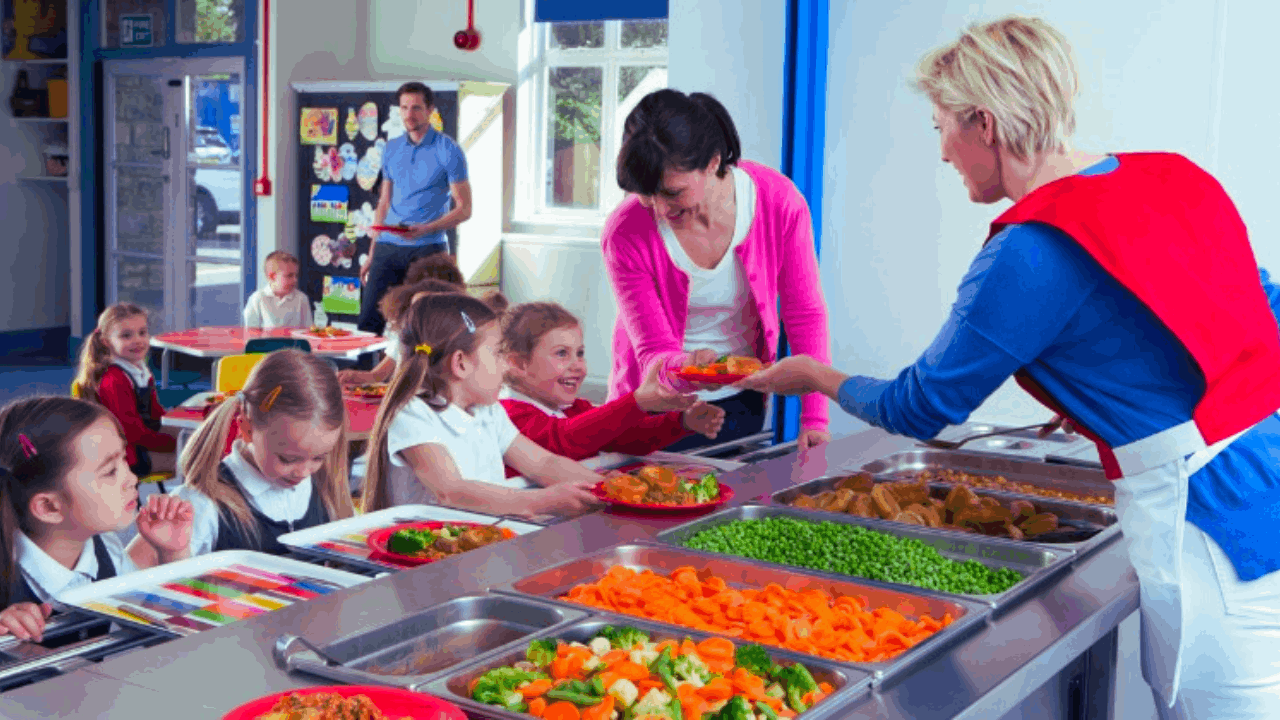 They can also be eligible if they claim to have income support, income-based jobseeker's allowance, income-related employment, child tax credit, universal credit, working tax credit run-on, and if they fall under the Immigration and Asylum Act of 1999.
Children whose parents have all of these requirements can claim their free school meals. Those who are eligible for free meals based on their income can still avail of the universal free school meals which have its own set of eligibility requirements.
Who's Qualified for the Universal Free School Meals?
While many are already qualified for free school meals in the UK, there are still others that may not qualify for it.
This is why there are also universal free school meals that provide access to healthy meals for everyone else that has not qualified for the program.
Regardless of their parent's income, children of a certain age, from reception to year two, are always provided with nutritious meals through the universal free school meals program, especially if they are in a government-funded school.
Applying for Free School Meals
There are different ways for parents to apply for free school meals. It all depends on where you are located.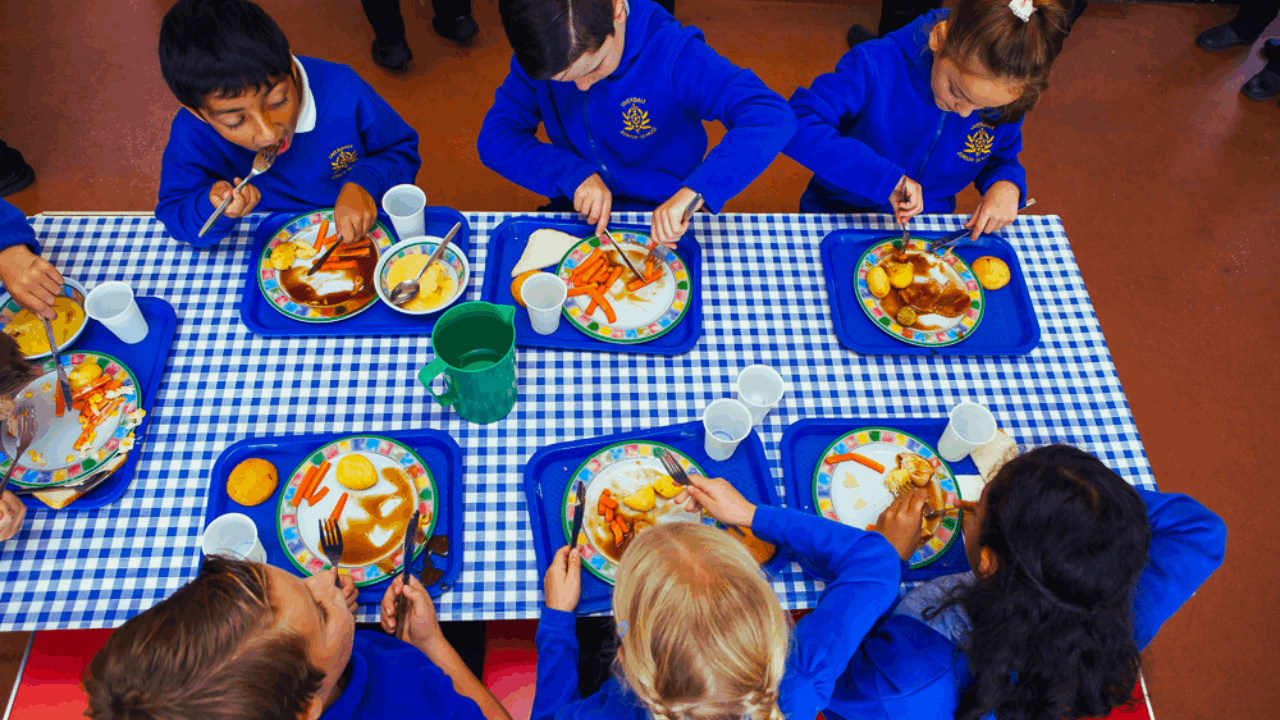 For those who are in England, you will need to contact your local education authority's website and fill out an application form.
You will also need the income-based documents required on the websites to be uploaded during the application.
The application process in Northern Ireland, Scotland, and Wales can be done through the local education authority's website or by contacting your local council.
School's Role in Providing Free School Meals
As the government continues its funding to schools to provide free school meals, it is up to the school to perform the tasks. The school will task their school catering team or provider about the program and the certain arrangements for the program to be fully functional so that every child in the program can be provided with the proper meal.
Schools should also cater to the child's food allergies and any other medical conditions before food preparation. This is very important if the school does not directly provide the meals to the students instead, they acquire the services of caterers.
It is required by the government that all providers including caterers show the ingredients information so that anyone can read them and be aware of their allergies. Additionally, all meals must comply with the school food standards.
What Are the Effects of Free School Meals?
Free school meals have a lot of beneficial effects on the children in school. For one, children are less likely to be absent from school due to illness.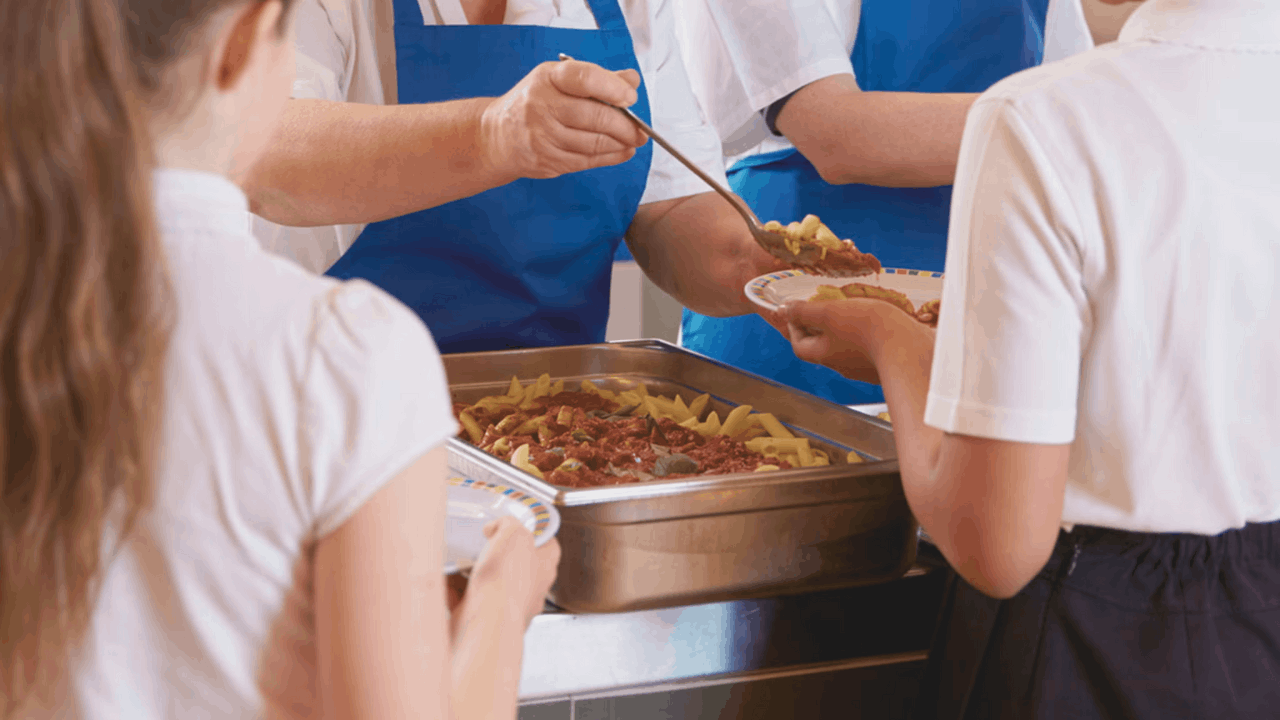 Poor nutrition is often one of the major causes of children getting sick and by providing them with healthy meals every day, they can come to school without getting sick or having to worry about their next meal.
This also lifts the burden on low-income households to prepare healthy meals for their children while at school. This means that parents can focus more on their jobs and provide a better budget for their families.
Lastly, a wide range of studies have shown that there is a positive impact on food security, academic performance, and the overall general health of the children under the program.
Impact of COVID-19 on Free School Meals
COVID-19 severely impacted the way free school meal programs are conducted. Before, when students were required to stay at home due to COVID-19, they did not have access to free school meals. However, the program has recently been changed.
Eligible students can receive food vouchers or have their meals delivered to their homes through lunch parcels.
This highly benefits the students as they continue to receive valuable nutritious and healthy meals even during isolation and it also helps reduce the risk of food waste as all prepared meals are consumed by everyone under the program.
Conclusion
Every year, the government works to find new ways to bring healthy meals to children across the country. There was even an expansion program where children could receive free school meals and other enriching activities even when on school holidays such as summer break, Easter, and Christmas.
The program's future is very promising as more and more leaders continue to advocate for healthier meals being prepared and given to disadvantaged children in the UK.