Bank of the West is regarded as one of the leading companies in the financial services sector. It is part of the French group BNP Paribas and has a strong presence in the Midwest and Western United States with over 600 branches.
Founded in San Jose, California, in 1874, Bank of the West offers its clients services backed by 146 years of experience in the banking industry. With such credentials, you might be tempted to apply for a credit card, but which one is the best for you?
In this article, we will be focusing on the Bank of the West Secured Credit Card! We believe that after the recent events that affected all of us, a way out of the nightmare of bad credit scores might just be what you're looking for.
Fees and Interest
With this card, the APR (annual percentage rate) is 21.99% for Purchases and Balance Transfers and 24.99% for Cash Advances. There is no penalty APR, so you do not need to worry about that.
Your annual fee will be $25, and the foreign transaction fee is 3% of the U.S. dollar amount of each transaction. Additionally, late payments and returned payments have a $38 penalty each, although that varies by state.
How to Apply
To apply, you will need to go to a Bank of the West branch near you. You can find one here. You can also apply by phone by calling 1-866-269-2327.
You do not need to have a minimum credit score or provide your credit history in order to apply. All you need to do is deposit between $300 and $12,000, depending on what you want your limit to be, provide your Social Security number and specify what you pay in rent or mortgage every month.
Depending on the circumstances, you may need to provide your gross income and/or your employer's name.
Bank Contact Details
The Bank of the West offers excellent customer service to anyone interested in their products and offers. You can check out the payment assistance page here.
Alternatively, you can also use the following details to contact them.
180 Montgomery Street San Francisco, CA 94104
Telephone: 800-488-2265 ( Monday to Friday – 4am-10pm PST )
Features and Benefits
With the Bank of the West Secured Credit Card, you will be able to manage your card 24/7 with the online banking service. Things like locking and unlocking your card, setting up travel alerts, changing your PIN, or ordering a replacement card have never been easier.
With the bank's special service, SecureSuite, you can sleep without worry knowing you benefit from 24/7 fraud monitoring, lightning-fast identity theft resolution, ZERO liability for unauthorized purchases, and emergency card replacement.
The best thing about this card is that you do not need to worry about not having a speckless credit score or credit history because they are not required when applying for this card.
Furthermore, your credit limit is decided by depositing $300 and $12,000 into an interest-bearing savings account so that you can set a limit based on your specific needs.
We have all been through a difficult period lately, and our bank accounts and credit scores have paid the price. Bank of the West wants to help you build your credit back up if you pay your credit on time, so eventually, you qualify for a standard credit card!
If you ever want to stop using the service, you can immediately pay off your remaining credit card balance and close the account to receive your entire deposit back with interest!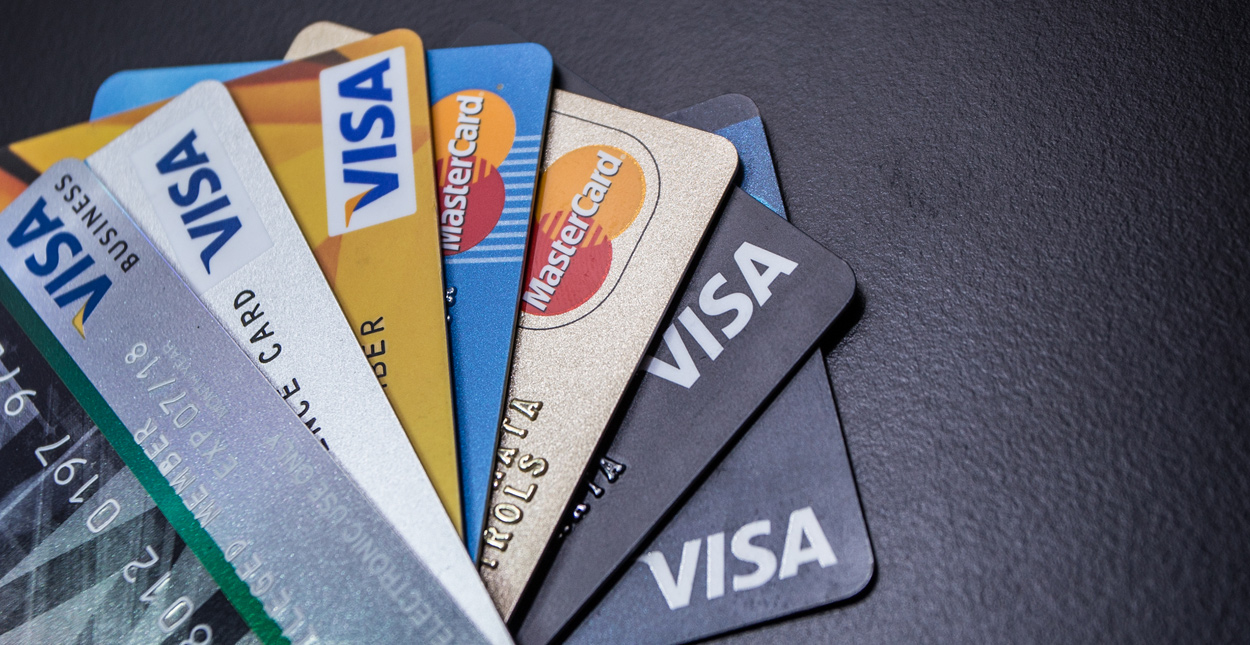 Summary
Bank of the West Secure Credit Card offers those who do not have the best credit score a chance at redemption. We have all had our financial means-tested during these troubled times, and an opportunity to get up, dust off and recover, might just be what some people need.
If you need a large influx of cash quickly, check out this article detailing how to order a Fast Cash Advance Loan.
Note: There are risks involved when applying for and using a credit card. Consult the bank's terms and conditions for more information.