Are you looking for one of the best credit cards on the market? Scotiabank is a highly competitive institution that offers numerous perks.
The Scotiabank Gold Card is an excellent way to spend money on daily purchases while saving money at the same time. This is mostly because of the high rewards rate of this card, reaching up to 5 points for each $1 spent.
If you are curious to find out more about the Scotiabank Gold Card, keep reading. Let's get started!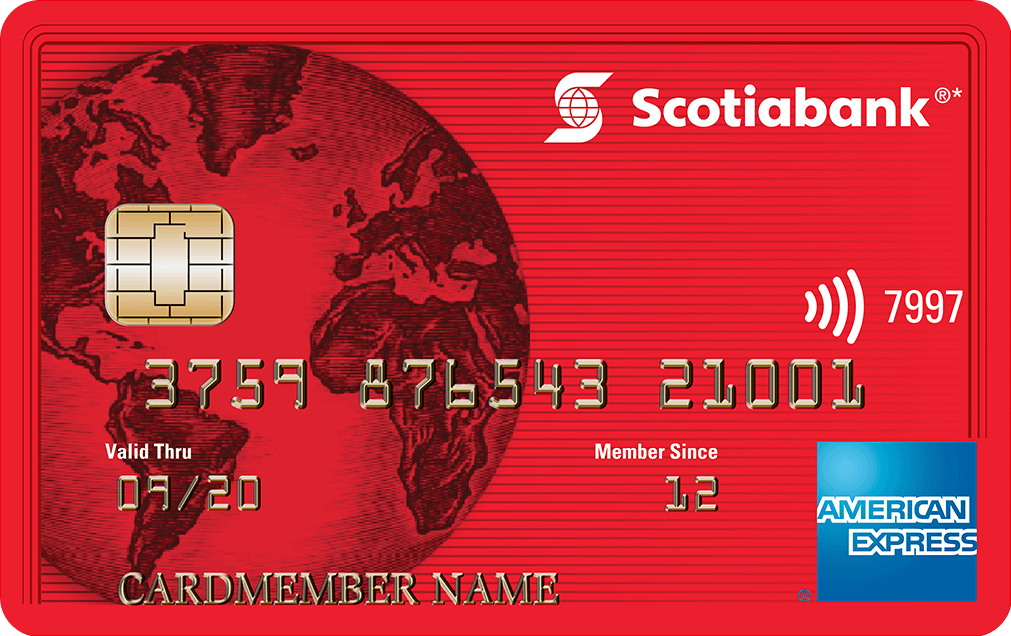 Fees and Interest
The Scotiabank Gold Card comes with a $120 annual fee and interest rates between 19.99% and 22.99% on purchases and cash advances. The minimum limit for credit is $5,000.
If you want to access multiple cards for your family members, each additional card comes with a cost of $29 per year. If you travel often, the Scotiabank Gold Card is great news, as there are no foreign transaction fees on your purchases in other currencies.
How to Apply
If you want to apply for the Scotiabank Gold Card, you can do so by accessing the Scotiabank website. The applicant should have a good or excellent credit score of 700 or higher for the best odds.
This card is only available to Canadian citizens or permanent residents, and the bank also requires a minimum annual personal gross income of $60,000 in order to be considered for this card. Also, the applicant must have not declared bankruptcy in the last seven years.
Similar to other credit institutions' requirements, the Scotiabank Gold Card is only available to people who are the age of majority in their territory or province, and their home address is the same as the credit report home address.
Bank Contact Details
Whether you are a Scotiabank customer or you want to become one, it is easy to contact the institution. You can use the following methods to ask for more details or have general inquiries about any of their products answered.
Address: Scotiabank, Scotia Plaza, 44 King Street West, Toronto, Ontario, Canada M5H 1H1
Phone Number: 416-866-6161
Features and Benefits
The golden highlight of the Scotiabank Gold Card is the astonishing reward rate. The card offers you 5 points per dollar spent on dining, grocery, and entertainment. 3 points per dollar are offered for each $1 spent on public transportation, gas, rideshares, and even some eligible streaming services. However, the annual spending cap is $50,000.
Another great aspect of the card is that the sign-up bonus offsets the annual fee of $120. This is because it comes with 20,000 Scotia Rewards points, summing up to $200 from the start.
While the bank used to charge 2.5% on foreign transactions, this is no longer the case. The Scotiabank Gold Card does not charge anything when you make purchases in another currency.
What is even better is that you will also earn 1 point per 1$ spent on anything else we have not already mentioned.
The travel insurance aspect of this card is impossible to disregard. It includes 25 days of travel emergency medical insurance of up to $100,000 if you are under 64 years old. In the case of trip interruption or cancellation, the card offers $1,500 per insured person, up to a maximum of $10,000.
If you experience a delay of 4 hours or more, the insurance offers $500 per insured person. Delayed or lost luggage comes with an offsetting amount of $1,000 per trip. In case of travel accidents, the Scotiabank Gold Card insures you for up to $500,000.
In order for this travel insurance to be valid, it is important to notice the fine print. Scotiabank requires you to charge a minimum of 75% of the travel purchases to your card – otherwise, none of this is valid.
Lastly, this is an AMEX card, so it also comes with related benefits. For instance, the Front of the Line aspect means that you have priority to presale tickets to the most in-demand productions, restaurants, and even general events.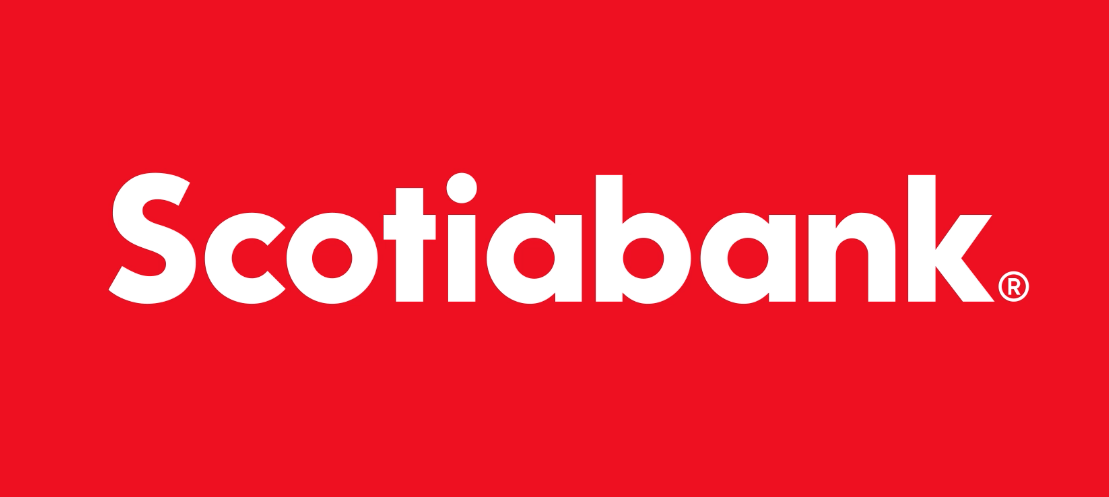 Summary
All in all, the Scotiabank Gold Card is a facile way of tapping into an unlimited pool of benefits, especially given their highly rewarding rate of up to 5 points per $1 spent on daily purchases. Their travel insurance perks are also not to be disregarded, as their offering is one of a kind!
Note: There are risks involved when applying for and using credit Consult the bank's terms and conditions page for more information.