If you have a small business and are looking for a business loan, Kabbage Small Business Loans for Women are a great option. They offer convenience, speed, and ease of application, which is what everyone needs when on the fast track.
The traditional loan application methods in the bank take time and also require you to have great credit. In addition, sometimes the banks will ask for collateral. The Kabbage loan application process provides an easy application that has very little paperwork.
In addition, the application can be approved and funded in under 24 hours. The only downside to this lender is the high costs of borrowing. Compared to banks, they charge more, but it may be a small price to pay if you are in a hurry and you don't want to go through all the preliminaries to qualify for a loan.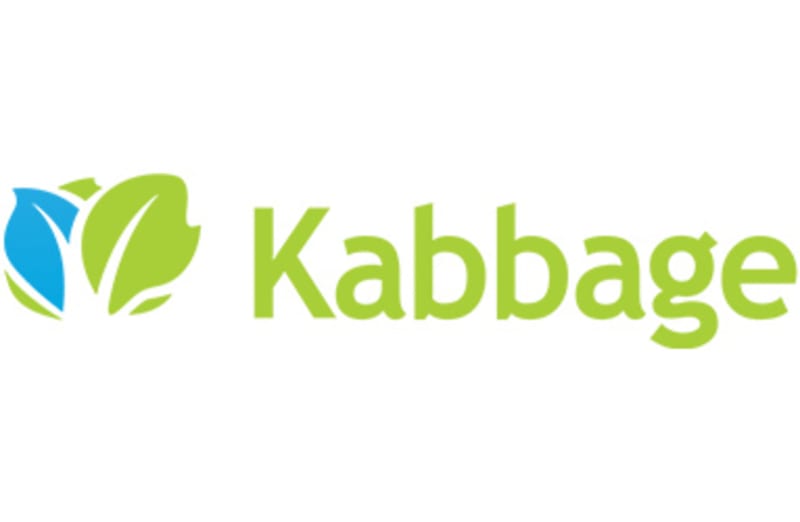 When You Should Consider Kabbage Small Business Loans
When you need fast cash
When you have an average credit limit
When you are looking for an amount that is not greater than $250,000
If you can make payments in intervals of 6, 12, and 18 months
If you have a minimum credit score of at least 560
If you have been doing your business for the last year and have annual revenue of around $50,000
If you have an online payment platform such as QuickBooks or PayPal
How To Apply For A Kabbage Small Business Loan
For the online application, log into the company website and open a Kabbage account first before you apply for the loan if you do not have one.
Next, you will be required to provide some personal information about yourself and your business.
The company will then evaluate your credit score and then tell you how much you qualify for, before giving you the loan.
Factors They Will Consider Before Approving Your Application
Now, while traditional lenders usually stop the application when they see a bad credit score, Kabbage looks at plenty of other factors such as the health of your business while determining whether you qualify for the loan or not.
The system is automated, which makes it very easy to sync your checking account, Amazon account, accounting software, Square, eBay, and many other programs within your business. This way, they can get a clear picture of your finances
The more accounts and systems you sync, the faster the process will be and the more automated the experience.
This assessment of many factors helps them mitigate against bad or questionable credit. You will be required to pay high fees, but the chances to receive the money are greater than with any other lender. It is, however, important to note that the process will affect your credit report, whether you are approved or not.
Kabbage will do a "hard pull" of your credit report to check on your credit before approving the loan. This can make your score go down almost 5 points for around 6 months. A hard check is, however, necessary for checking the creditworthiness of the applicant.
Features Of The Kabbage Small Business Loan For Women
When considering a loan, you must first have a critical look at the features being offered by the lender. These can be both positive and negative, and you must weigh which have more weight so you can decide to take the loan or not. Here are some of the features that Kabbage loans have to offer.
Speed
Their online process is very fast and can take less than 10 minutes. If you get approval, you can also receive the funds in a matter of days. However, this also depends on how you want to receive the funds.
If you can verify a business bank account, then they will send you the money quickly through a direct transfer to your bank account.
Costs
Their line of credit APR is between 24% and 99%. This is quite high, but considering that they offer loans to people with low credit scores, it makes sense. Each month, you will be required to pay a percentage of the principal as well as the interest.
This means that you will be paying higher installments in the first six months. Then, later on, this will drop by 1% for the remaining time.
Contact The Bank
If you would like to speak to the bank directly, you can call them at 888-986-8263. You can also find their main office at 925B Peachtree Street NE Suite 1688 Atlanta, GA 30309.
Conclusion
The company doesn't charge for early payments. The loans are a great option for people who wish to purchase some products for their business or who want to expand their businesses through working capital.
Although the interest is high, you can use the loan to start a business. You can also use the proceeds to clear your outstanding debts and start building your credit.

Note: There are risks involved when applying for and using credit. Consult the bank's terms and conditions page for more information.