Nationwide is one of the well-known building societies throughout the United Kingdom. These are, after all, wholly different from banking institutions primarily because they are owned by the public or the consumers, meaning it acts as a cooperative.
Despite not being a bank, this British mutual financial institution offers some of the most comprehensive products and services on the market to serve communities and members alike. These include their one and only credit card.
For those who are looking to apply for a Nationwide credit card, getting to know its benefits, as well as what it has to offer, may be a good start. Read through this article to know more.
Features and Benefits of the Member Credit Card
Learn About the Pros of This Nationwide Credit Card
Applying for a Nationwide Credit Card
Fees and Rates of the Member Credit Card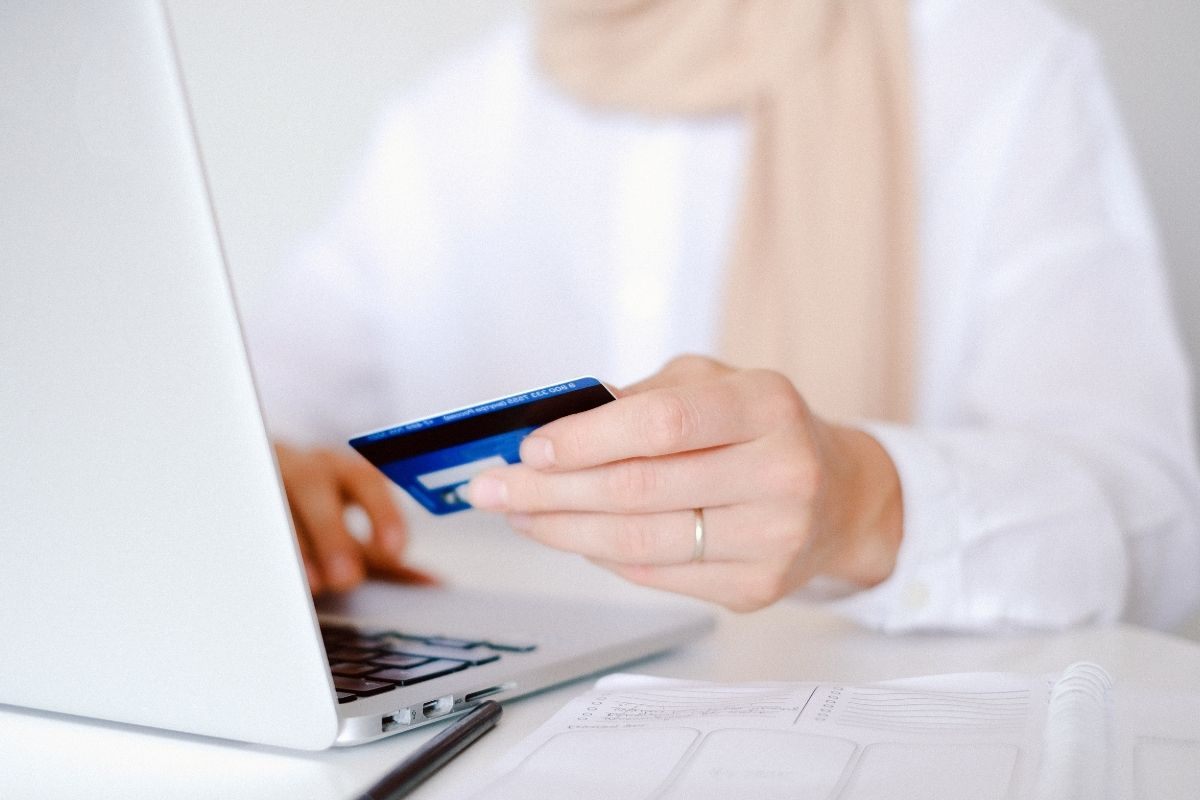 Get to Know the Member Credit Card
As mentioned, Nationwide is not a bank. Instead, it is a mutual financial institution that's also a cooperative financial institution and a building society at the same time. It has millions of members in the United Kingdom.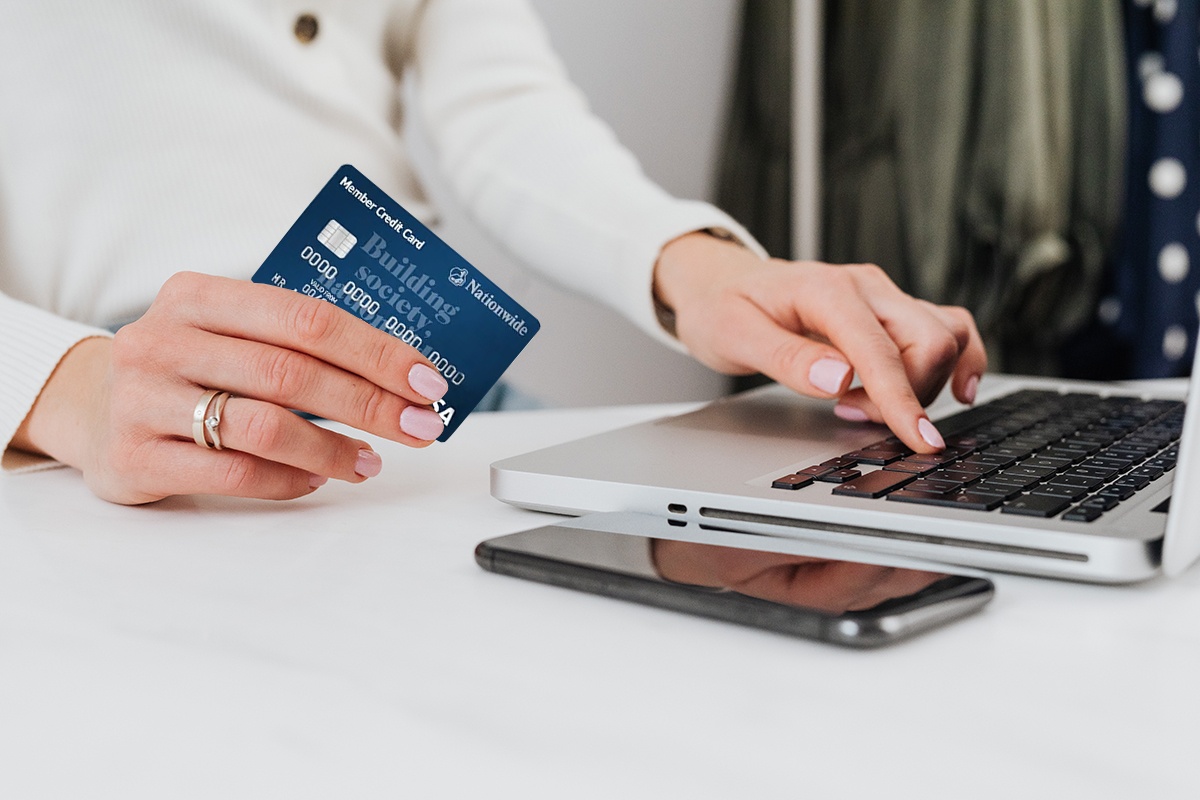 Nationwide offers a wide range of services and products for its clients and members. These include mortgages, savings products, investment options, loans, insurance, and, of course, a credit card. The company only has one and this is the Member Credit Card.
The Member Credit Card is one of the latest offerings by Nationwide. It is so new that it was released by the cooperative in November 2019. This replaced both the Select and Nationwide Credit Cards, both of which were taken off the company's roster a day prior to launching the Member Credit Card.
The Member Card is touted as the first in the market to be the one to offer unlimited commission-fee purchases overseas. To top this all off, this particular credit card comes with two introductory offers with absolutely no annual fee.
How the Nationwide Member Credit Card Works
The Nationwide Member Credit Card works just like any other credit card and it allows cardholders to borrow money to purchase items they need or want and make repayments easier.
However, this differs mainly on what it offers and who this is for. As previously stated, this comes with commission-free purchases from around the globe, making it perfect for jetsetters. It also lets cardholders choose from interest-free introductory offers.
As its name implies, this credit card is only available for members who are registered with Nationwide. The main idea behind this offering is to demonstrate the benefit of being a member through the different accounts offered by the society.
Features and Benefits of the Member Credit Card
Frequent travelers will certainly love the Member Credit Card. After all, one of this credit card's highlights is that it comes with commission-free purchases worldwide. This means that travelers won't get charged any international fees when they purchase anything abroad.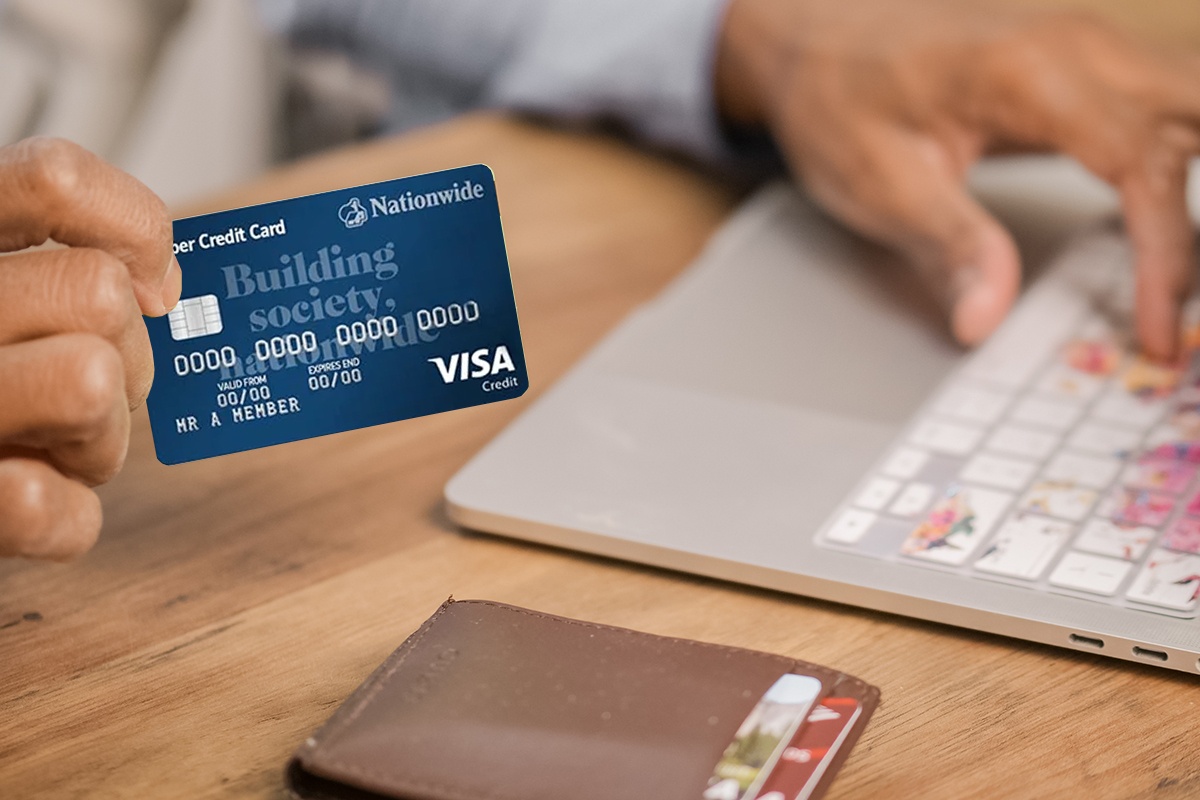 What's more, it surely is worth noting that the Member Credit Card allows cardholders to choose between two introductory offers. On the one hand, the Balance Transfer Offer extends 0% on balance transfers for 18 months and 0% interest on purchases for 3 months.
This offer is ideal for individuals who want to consolidate their debt or balance from another card to their Member Credit Card for easier management. In addition, this gives individuals a longer interest-free credit period to pay off what they have borrowed.
On the other hand, the All Rounder Offer offers 0% on both balance transfers and purchases for 15 months. This option is perhaps best for people who want more flexibility when it comes to their purchases while still maximizing their credit cards by transferring balances from other cards.
Other Offerings of the Credit Card
Managing the Nationwide credit card is easy. Since users can access their accounts through Internet banking, the mobile app, or even using the phone, they can readily control and manage their credit limit with ease.
Cardholders will also receive texts when they reach their credit limit or when their introductory offer is about to expire. Nationwide also gives superior protection to their members with purchases between £100 and £3,000.
Coupled with these offerings, cardholders will be happy to know that they can get more savings since this card does not come with an annual fee.
Learn About the Pros of This Nationwide Credit Card
From the onset, it's easy to see the various advantages of the Nationwide Member Credit Card. The two introductory options can make repayments much easier and accessible over time, especially with the generous repayment period extended to users.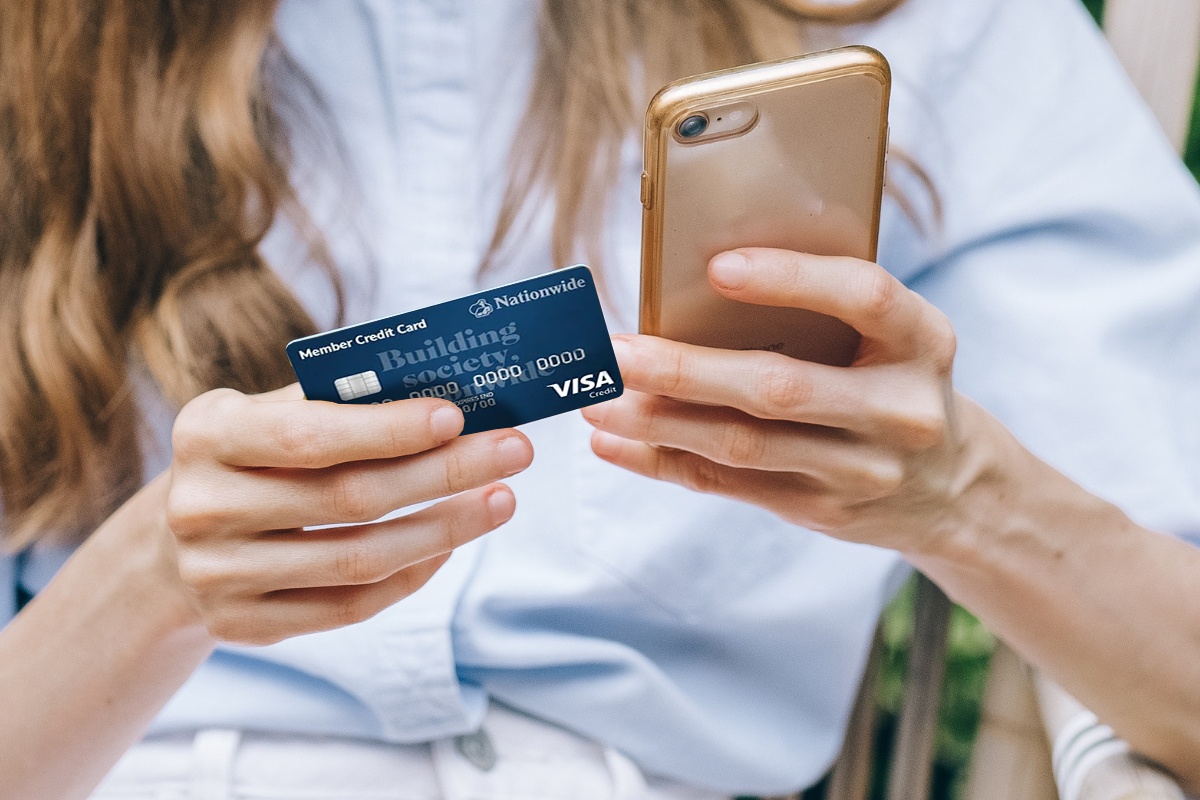 Another advantage that cardholders can experience with this credit card is that they can say goodbye to unexpected charges coming from their credit card with purchases made overseas. Since this already comes with an unlimited commission-free offering, users can get the peace of mind they deserve while shopping and seeing the world.
This particular benefit is also great since this helps cardholders travel lighter. Since they are no fees, they don't necessarily need to bring tons of cash with them. The representative APR is also quite low at 19.9%, making it one of the most affordable rates to come around.
The Member Credit Card also thinks about people who are visually impaired and caters to them by incorporating the Dot and Notch feature, making it easier for these members to use their cards easily. This inclusive move is more than welcome and a gesture that is sure to be appreciated by many.
Some Cons You Need to Know About
Just as there are advantages to this card, the Member Credit Card is not perfect. Individuals who want to choose the Balance Transfer introductory option would do well to remember that balance transfer fees of 1.5% of the balance will apply to any existing amount transferred to this card.
Although using the card abroad for purchases does not come with additional charges, cash withdrawals using the Nationwide credit card do have charges of 2.5% or a minimum of £3.
Another aspect that may detract people from applying for this card is that this is for members only. However, becoming a member is relatively simple, making this concern easy enough to address.
Applying for a Nationwide Credit Card
Individuals who are interested to get a Nationwide credit card can check their eligibility prior to committing without affecting their credit rating. This initial check lets prospective cardholders know what APR and credit limit they'll be getting. The minimum credit limit is £500.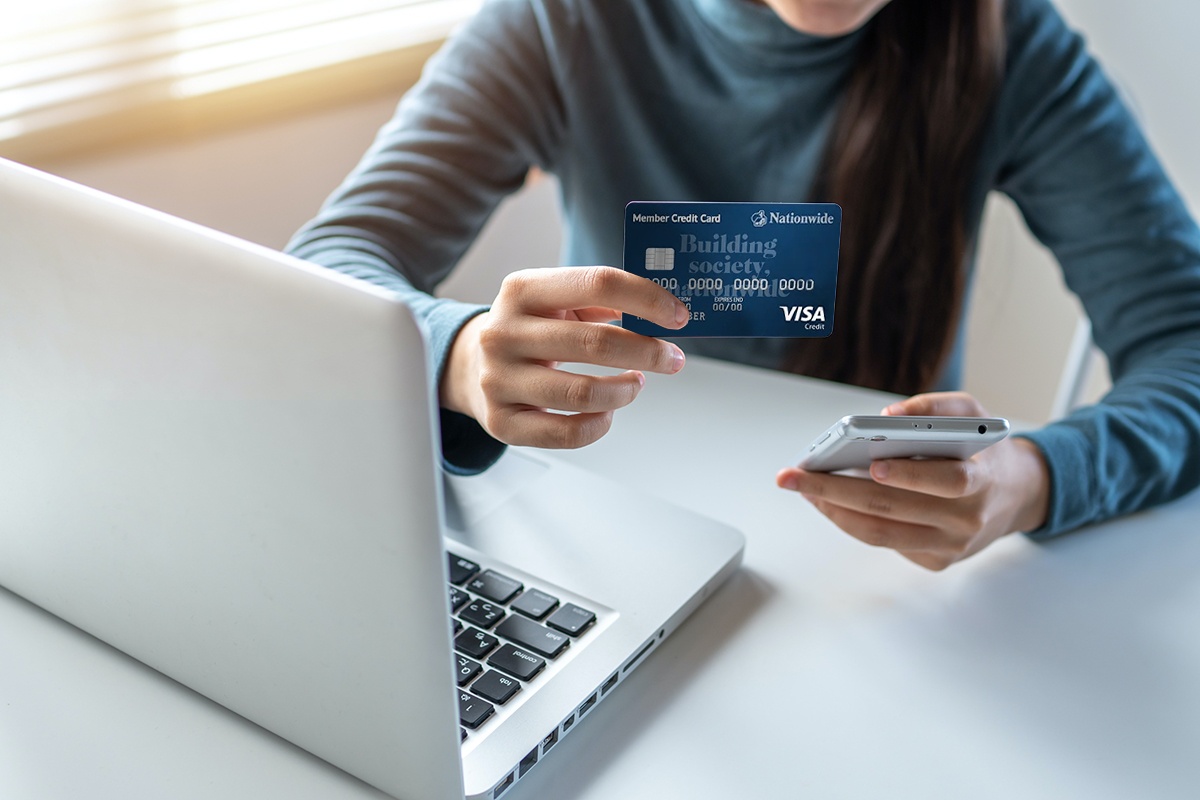 Once Nationwide has already checked those who are qualified to get a Member Credit Card, applicants can proceed with their application. Remember that this credit application will already leave a record on the applicant's credit file.
Prospective cardholders can apply online by logging into their account using their customer number. Alternatively, they also have the option to course their application over the phone by calling 0800-30-20-10 from Mondays to Fridays 8 a.m. to 8 p.m., and Saturdays from 9 a.m. to 1 p.m.
The application will let individuals choose which introductory offer they would like to apply for, as well as other personal details such as their address history for the last 3 years, employment information, annual income, and monthly outgoings.
Eligibility Requirements and Qualification
As the name of the credit card states, a person needs to be a member of Nationwide prior to applying for this credit card. In order for one to become a member, they must have an account with the society, such as a savings or current account, or even a mortgage with the company.
In addition to this essential requirement, applicants must also be aged 18 and up, as well as be a resident of the United Kingdom, to apply. Moreover, they must have a minimum income of £5,00 before tax per year.
Fees and Rates of the Member Credit Card
The Nationwide Member Credit Card has corresponding fees and charges. Individuals who are applying for this card should learn what these fees are so that they know what to anticipate over time.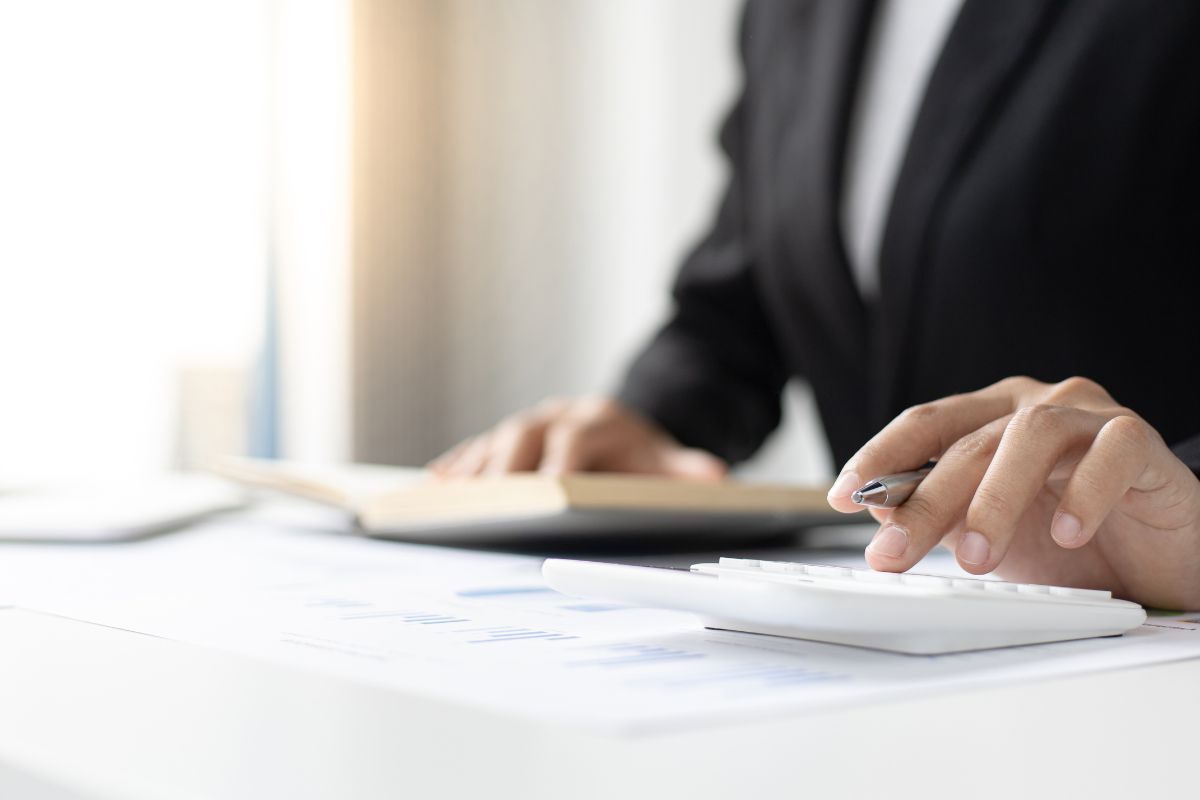 Knowing what the accompanying charges are also helping members become more responsible cardholders. Through these, paying their dues on time and with the minimum amount will become possible. Get to know what these rates are below:
APR – 19.9% variable APR, ranges from 19.9% to 24.9% depending on a person's circumstances;
Annual Fee – None;
Balance Transfer Fee – 1.5% (minimum of £5) for transfers made within 90 days of opening the account; reverts to 2.4% (minimum of £5) after the said period;
Cash Fee – 2.5% (minimum of £3) on the amount of cash withdrawn;
Late Payment Fee – £12;
Over Limit Fee – £0.
Bank Address and Contact Information
Individuals who wish to get in touch with Nationwide for their credit card application may give them a call at 03457-30-20-10 from Mondays through Fridays from 8 a.m. to 8 p.m. and on Saturdays from 9 a.m. to 1 p.m. They can also head to their local branch nearby.
Alternatively, they can set up an appointment to visit the Nationwide head office address located at the Nationwide Building Society, Nationwide House, Pipers Way, Swindon, SN38 1NW.
The Bottom Line
Getting a Nationwide Credit Card has its pros and cons. By learning about these and weighing them carefully, applicants have a better picture of what this credit card can provide for them.
Disclaimer: There are risks involved when applying for and using a credit card. Please see the bank's Terms and Conditions page for more information.
References
Terms and Conditions – Member/Select/Nationwide Credit Card Agreement | Nationwide
Member Credit Card – Member Credit Card | Nationwide