The world of business can be quite rejective to powerful women in the field. After all, the business industry has long been dominated by men, making it one of the most patriarchal institutions in the world. Despite this, it cannot be denied that time and time again, women prove their prowess in the field.
In doing so, women all around the world amass wealth and show that they are a force to be reckoned with. For those who want to learn about the richest women in the world, this article has the top seven for you. Get to know these people and be inspired by what they have achieved, and learn more about their philanthropy, and what hobbies, collections, and investments some of them spend their enormous wealth on.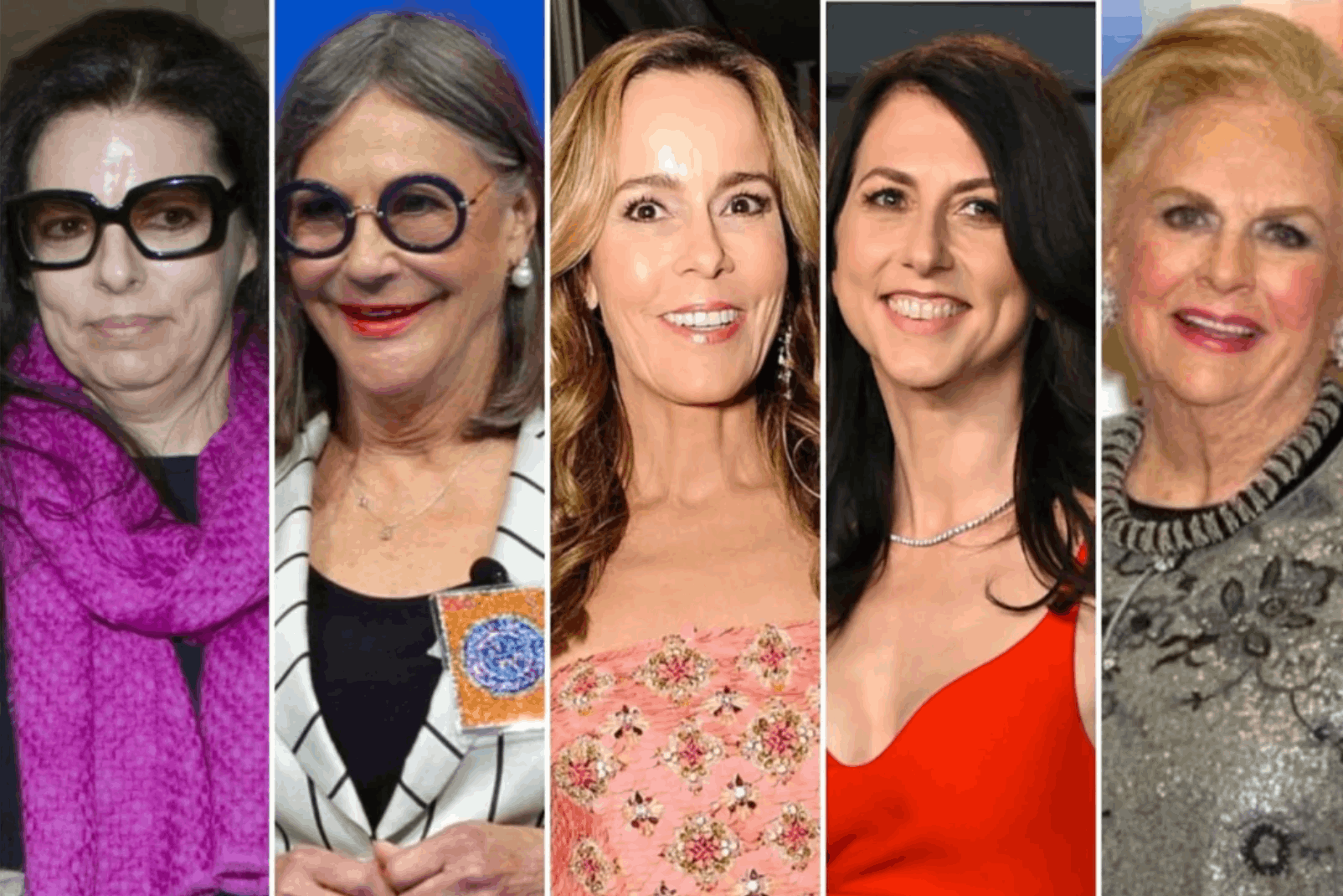 7. Miriam Adelson
Miriam Adelson is worth $27.5 billion after inheriting an almost 50 percent share in a casino empire from husband Sheldon Adelson, late casino mogul and kingmaker. One of the most renowned names in the casino industry, the business includes the Las Vegas Sands.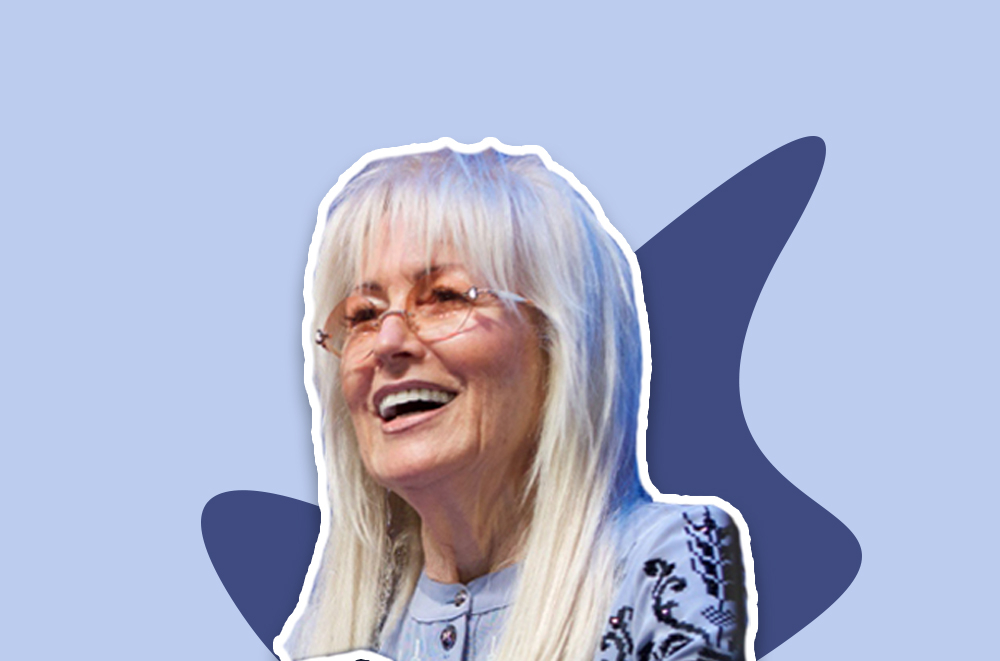 Apart from being one of the majority stakeholders in the casino business, Adelson is also a famous Israeli American physician with her own substance abuse center and research clinic. Adelson is known for her staunch support for Donald Trump, reportedly a major source of funds for his presidential campaign in 2016 and 2020.
She also supports other conservative causes not just in the United States but also in Palestine. Given that she was a strong advocate for Trump and his policies, Adelson was rewarded by then-President Trump with the Presidential Medal of Freedom back in 2018 at the White House.
6. Gina Rinehart
Mining heiress, Gina Rinehart, has a cumulative net worth of $30.2 billion. She currently serves as the chairman of her Australian mining and agriculture company Hancock Prospecting Group, initially founded by her late father, Lang Hancock.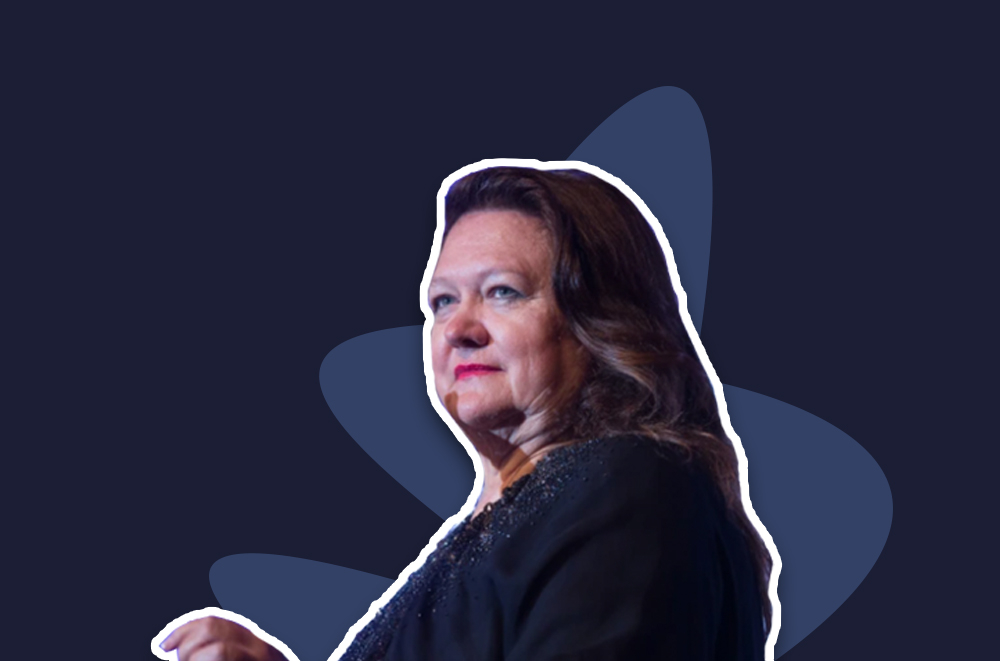 Although Rinehart inherited and took over her father's mining and extraction company, she has since rebuilt the company from the ground up after the firm encountered financial difficulties. Rinehart is considered not only one of the richest women in the world, but also the richest person in Australia.
Rinehart diversifies her assets and investments, with a particular interest in raising cattle. As a result, Rinehart's cattle business is considered the second-largest producer in Australia. On top of this, this billionaire is also the reported single largest landholder in Australia, owning around 9.2 million hectares of land in the country.
5. Jacqueline Mars
Coming in at number five is Jacqueline Mars. One of the names behind the Mars chocolate bars, this candy maker magnate is said to own approximately one-third of the company. This is not just any candy company at that, this is no other than the Mars Incorporated candy company founded by Frank Mars in 1911.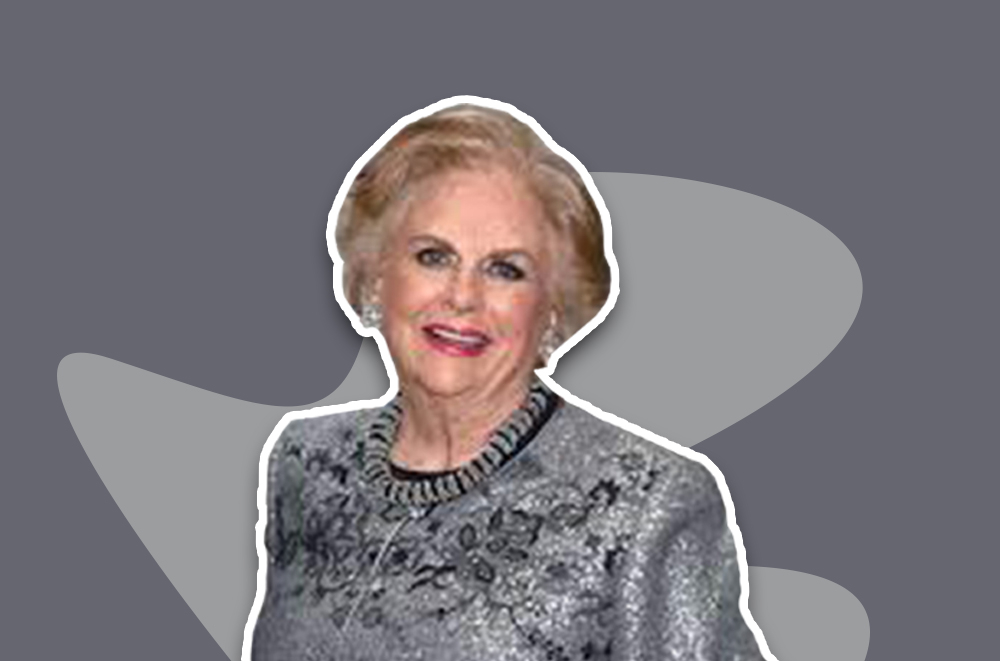 Jacqueline has worked in the company for almost 20 years and has served on its board of directors until 2016. Besides producing and distributing chocolate, like M&Ms, Mars Incorporated is also associated with the production of pet and dog food under the Pedigree brand. Today, Mars enjoys a net worth of $31.7 billion.
Though she retired in 2001, Mars remains quite active in her years, busying herself with her horse farm in Virginia and taking care of animals that once belonged to Olympic medalists. Forbes once reported that Mars was the wealthiest resident in the state of Virginia, with a then net worth of $28.1 billion.
4. MacKenzie Scott
For those who are familiar with Amazon, Amazon Prime, and Jeff Bezos, you might also be familiar with MacKenzie Scott, ex-wife of Bezos. With a massive net worth of $43.6 billion, the majority of Scott's wealth comes from her shares in Amazon. Her and Jeff Bezos were married for 26 years, in which time she helped him with the development and launch of Amazon.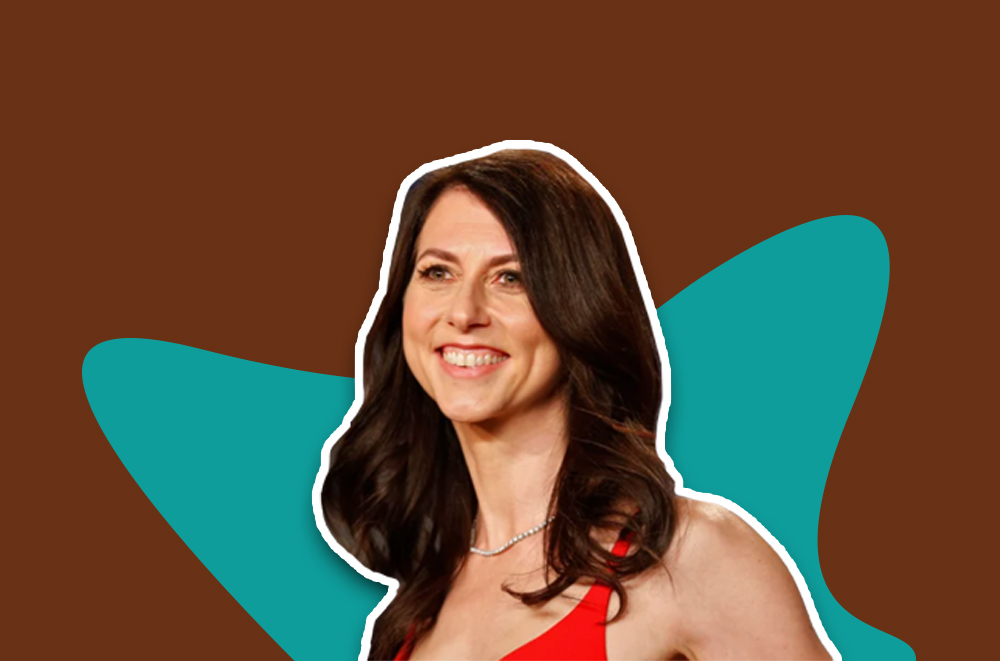 This billionaire has risen to the top of the philanthropic game after giving away more than $12.5 billion of her own wealth to over 1,200 organizations and institutions in the two years after her split with Bezos. Scott's philanthropy is higher than Jeff Bezos', who is considered the second richest person in the entire world, leading to scrutiny of the Amazon founder. She is a member of the Giving Pledge, founded by billionaires Bill Gates and Warren Buffett, in which billionaires pledge of give away most of their wealth.
One of her most recent, massive donations was a $122-million offering to Big Brothers Big Sisters. Apart from being a shareholder in Amazon and a philanthropist, Scott is also recognized in the literary field thanks to her novels such as Traps and The Testing of Luther Albright, which she won an American Book Award for in 2006.
3. Julia Koch
Julia Koch is no stranger to this list after being named one of the richest women in the world for two years straight from 2019 to 2020. With a net worth of $60 billion, Koch gets much of her wealth from her 42% ownership as a shareholder in Koch Industries, after her husband, David Koch's, death in 2019.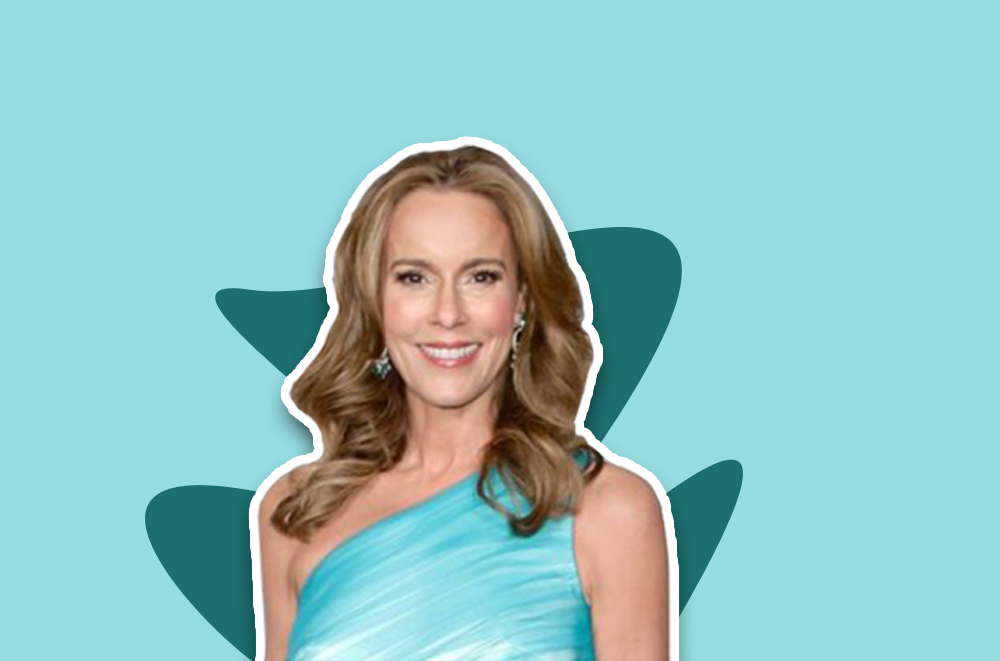 Koch Industries is the second-largest privately-held company in the United States. The company is known for supplying crude oil, chemical production, wholesale marketing of fuel, and many others. Currently, Koch is active in her philanthropic pursuits and serves as president of the David H. Koch Foundation.
Koch is known for her socialite activities in New York, even making her debut as the chairman of the Met Gala in 1997, the same year that the David H. Koch Foundation sponsored the event. Julie Koch also remains on the Koch Industries' board of directors.
2. Alice Walton
For those who love to shop at Walmart, you might be familiar with Alice Walton and that's because she is the daughter of the company's founder, Sam Walton. Her net worth today is valued at $65.3 billion according to Forbes and this is largely to the continuing rise of Walmart stocks in the market.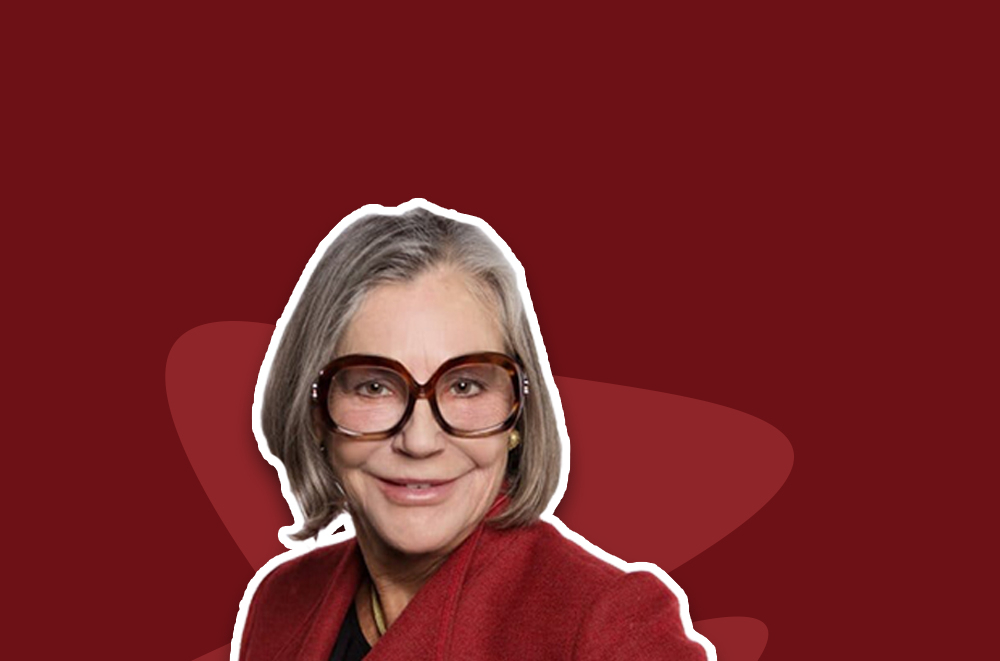 Once named the richest woman in the world in 2020, Walton continues to rank consistently on the list of the richest women in the world today. She is the only daughter of Sam Walton and shares her stakes in the company alongside her two brothers. Walton often donates to political campaigns, ranking in the top 20 individual contributors.
It seems that this billionaire is more interested in the arts. She is an avid art collector, leading her personal collection to amount to more than hundreds of millions of dollars alone. To pursue her love for art, she is the Crystal Bridges Museum of American Art chairwoman, a foundation she has founded and is billeted in Bentonville, Arkansas.
1. Francoise Bettencourt Meyers
Taking in the number one spot with a massive net worth of $74.8 billion is no other than Francoise Bettencourt Meyers. Touted as the richest woman in the world for the second straight year, she first appeared on the billionaire's list back in 2018 after the death of her mother, Liliane Bettencourt, who was once hailed as the richest woman in the world.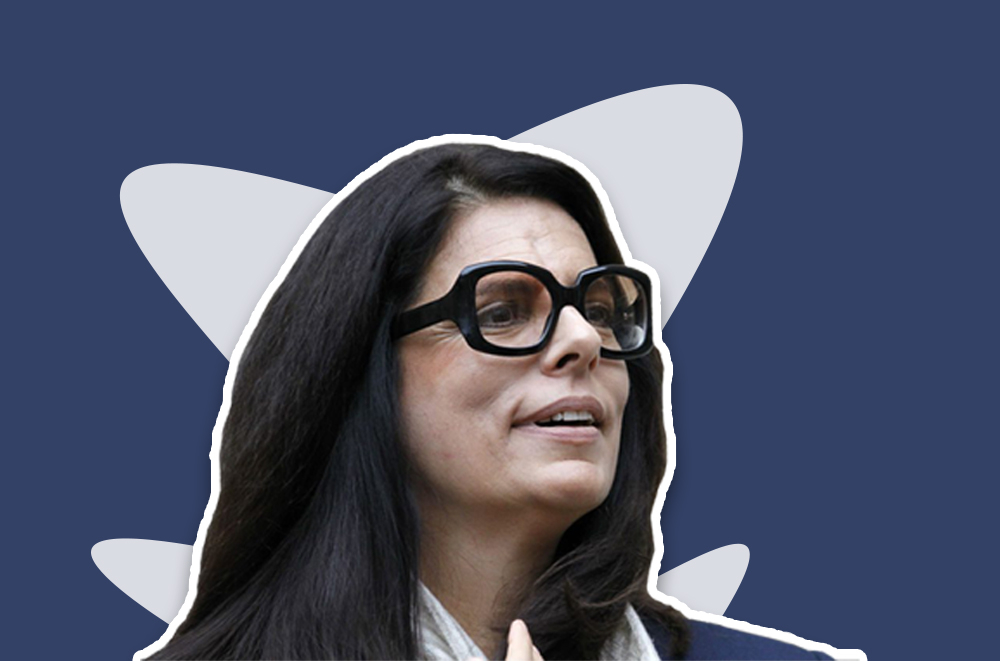 Their wealth comes from L'Oreal, owning around 33% shares of the company, the largest beauty manufacturer in the world, with recognizable brand names such as Maybelline, NYX, and Garnier under it. After her mother died, Bettencourt Meyers' wealth is said to have drastically grown, increasing her fortune by about threefold through her shares and investments in the company. Bettencourt Meyers is currently the chairperson of the beauty company, but she has been on the board of directors since 1997.
Besides her interests in the L'Oreal group of companies, Bettencourt Meyers also supports the arts and sciences in France, extending her philanthropic arm via their family's foundation. Apart from this, Bettencourt Meyers is also a published author. She has written a book on Greek Gods titled Les Dieux grecs. Genealogies of which roughly translates to The Greek gods. Genealogy. She has also used her faith to explore literature, giving commentary on the Bible and the family trees that were in it.
The Bottom Line
The richest women in the world may not be widely known compared to the men in the field, but it cannot be denied that the extensive reach, wealth, and influence that these women remain unparalleled. They influence the companies they lead and aim to make the world a better place through their philanthropy.
With this list, we hope that the names and personal achievements of these people continue to be recognized around the globe. This list just shows that women, too, have a space to call their own and can certainly carve their own niche and make a name for themselves.
References
$122-million offering to Big Brothers Big Sisters – MacKenzie Scott donates $122 million to Big Brothers Big Sisters
Crystal Bridges Museum of American Art chairwoman
richest person in Australia – Gina Rinehart