The Amazon Prime Rewards Card comes with an unbelievable percentage – you receive 5% back on all of your Whole Foods and Amazon purchases. The card comes with numerous other perks.
For Amazon Prime subscribers, this card is surely worth all the attention. It includes a high reward rate, has travel and purchase protection, and many more.
Amazon Prime membership already comes with numerous benefits by itself. The Prime Rewards card tops it off with some excellent saving opportunities.
Features
The highlight of the Prime Rewards Card is, of course, the 5% back on all Whole Foods and Amazon purchases. Furthermore, it also provides 2% for restaurants, drug stores, and gas stations, and 1% of all the other purchases you make with this card.
The APR is quite high, so you shouldn't carry a balance. On the other hand, there is no foreign transaction fee, and it comes with travel and purchase coverage.
There is no annual fee either, but you need to be an Amazon Prime member in order to qualify for the Prime Rewards card. If you are not a fan of Amazon Prime services, you could also check out other options here.
Benefits
First of all, Amazon offers a sign-up bonus to new cardholders, but the amount you will receive is variable. Once you receive it, it is automatically loaded into your account, and you can use it immediately.
The main benefit of this card is the 5% back on all Whole Foods and Amazon purchases. This is because, while other cards offer the same percentage too, they also come with restrictions, such as seasonal purchases or 5% back only on the first $1,500 in purchases.
Apart from the additional 2% on restaurants, qualifying drug stores, and gas stations, and 1% on all the other purchases, this card does not incur any annual fees or foreign transaction fees.
However, you do need to be an Amazon Prime member which comes at $119 per year.
Each earned point amounts to 1 cent, and there is no minimum redemption amount, so you can use your points at any time – especially since they do not expire. Other great benefits include the following.
Zero fraud liability – so you are not liable to pay for any unauthorized purchase
Extended warranty for eligible warranties of up to 3 years, extending them with one more year
Covers 120 days against theft or damage of purchases, up to a maximum of $500 per claim
Travel accident insurance of up to $500,000 in coverage for dismemberment or accidental death when traveling
Lost luggage reimbursement
No foreign transaction fees
How to Apply
It's an easy process to apply for the Prime Reward credit card, but it is important to be an existing Amazon Prime member. Then, click here to be redirected to the application page. Fill in the form and submit it.
Who is Eligible
Firstly, it is compulsory to be an Amazon Prime member in order to apply for this credit card. Furthermore, you need to be the age of majority in your country.
The issuer of the credit card, Chase, typically requires a minimum credit score of 640 in order to accept new applicants.
If you would like to calculate what amount you qualify for, take a look here.
Fees and Interest
The Prime Rewards card does not come with any annual fees or foreign transaction fees. However, it does require an Amazon Prime membership, which is $119 per year.
The APR is variable, from 14.24% to 22.24%, depending on your credit history. Cash advance APR is 24.99% and is variable. The transaction fees are $5 or 5%, whichever is greater, for balance transfers.
Cash advances incur $10 or 5%, whichever is great, for each transaction. There is a penalty fee of up to $49 for late payments and return payments.
Bank Contact Info
Here are the contact details for Amazon's banking department.
Address: Synchrony / Amazon, P.O. Box 960013, Orlando, FL 32896-0013.
Phone Number: 1-866-634-8379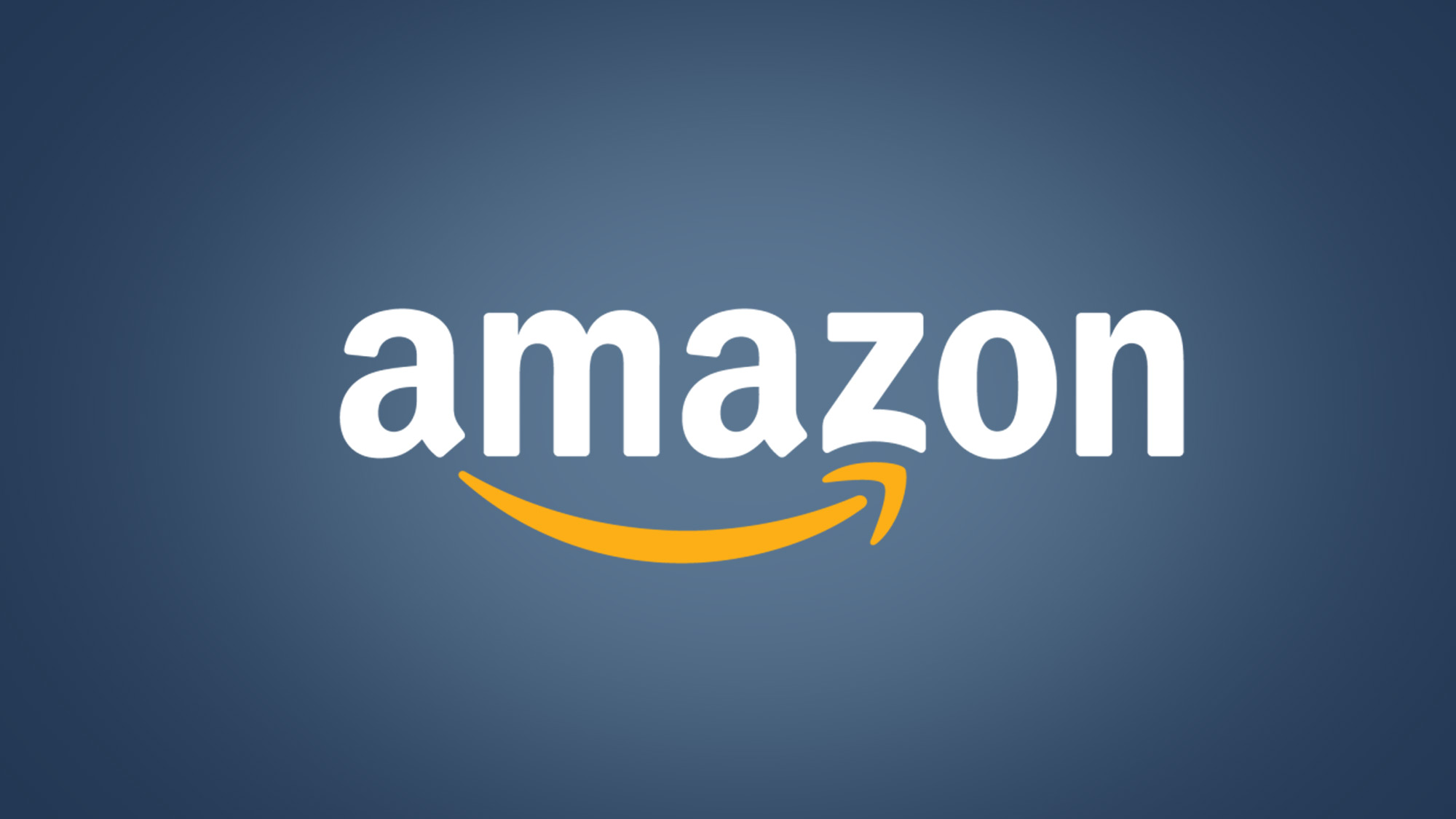 Summary
All in all, the Prime Rewards card is one of a kind if you love shopping at Amazon and Whole Foods.
The unbeatable 5% back on all Amazon purchases and a lack of other fees make it worthwhile, especially if you already have an Amazon Prime membership. However, make sure you do not carry a balance, otherwise, you will have to pay for a high APR.
Note: There are risks involved when applying for and using credit. Consult the bank's terms and conditions page for more information.