Halifax offers credit solutions for all spending needs, whether they are for travel, everyday purchases, or balance transfers. The best perk is that all of them can be easily managed through their easy-to-use mobile app.
All of their cards offer numerous perks. However, of all of them, the Clarity MasterCard comes with some unbeatable benefits.
If you want to find out more about Halifax credit card and learn how to apply, read on. Let's start!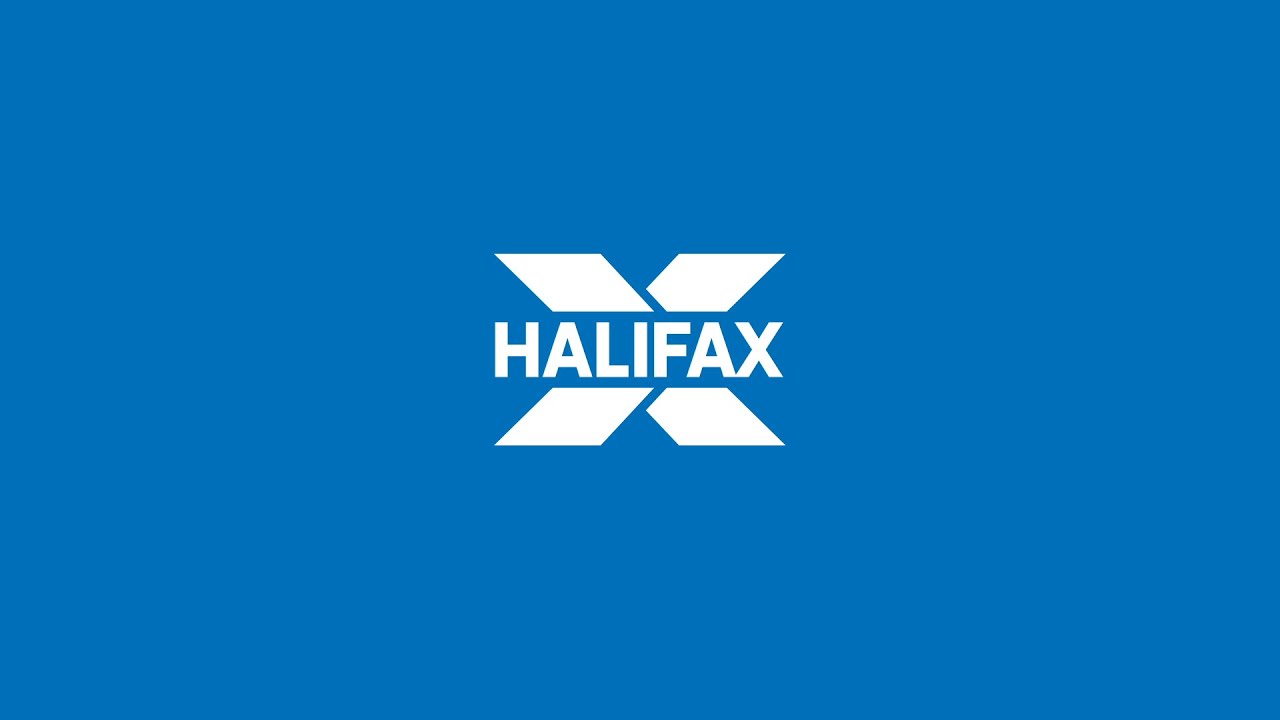 Features of Halifax Clarity Mastercard
The Halifax Clarity credit card is the ultimate solution for travelers. It does not charge any fees for foreign cash withdrawals or any transactions abroad.
However, it is best not to be used to get cash from ATM because similar to most credit cards in the UK, cash withdrawals start to accrue interest immediately.
There is no interest-free grace period, so the variable 19.9% APR will start charging you immediately. If there is any unavoidable situation, it's best to pay back as soon as possible. One great feature is that the APR is also lower than most credit card offers.
Benefits of Halifax Clarity Mastercard
Halifax Clarity is ideal for anyone who travels and makes foreign purchases regularly. The card comes with no annual fee, but it also lacks a sign-up bonus as it does not earn any rewards.
While many other credit cards charge up to 3% fees when purchasing in a foreign currency, Halifax Clarity does not charge any fee. This is a Mastercard, which can be used with most retailers, both in the home country and abroad.
The Halifax Clarity credit card is the best way you can opt for in order to cut the cost of your trips abroad.
However, make sure you take note of the APR applied to cash advances, purchases, cheques, and balance transfers – in other words, the Halifax Clarity card is not suitable for everyday spending. It is, however, ideal for foreign transactions.
There are no annual fees, so the maintenance of this credit card is costless. As long as the card is used abroad, there are no other incurred fees. This is only applicable if you remain within the credit limit, which depends on your credit score and history.
For people who already have a Halifax current account, there is also a high chance of receiving cashback.
More specifically, if you pay in your current account a minimum of £1,000 per month, you will also enjoy £5 cashback. The condition is to spend a minimum of £300 per month.
As a result, if you need the best credit card to be used abroad, Halifax Clarity Mastercard is a great deal. It is highly competitive, and it might even be the best solution if you need a credit card to be used only abroad.
How to Apply
Applying for Halifax credit cards is very simple, usually taking less than 5 minutes.
To apply for Halifax Clarity Mastercard, all you need to do is access Halifax. Then, fill in your personal and financial information and submit the application.
Who is Eligible
If you want to apply for Halifax Clarity Mastercard, you need to be at least 18 years old. Furthermore, you need to be a citizen or resident of the United Kingdom.
The credit score should be average, and this is important as Halifax will check it when applying for the card.
Fees and Interest
Here are the main fees and interest rates of the Halifax Clarity Card.
19.9% APR
No foreign transaction fees
Variable interest on cash withdrawals
Some ATMs might also charge a separate fee
Bank Contact Info
Address: Halifax, PO Box 548, Leeds, LS1 1WU
Phone Number: 0800 072 9779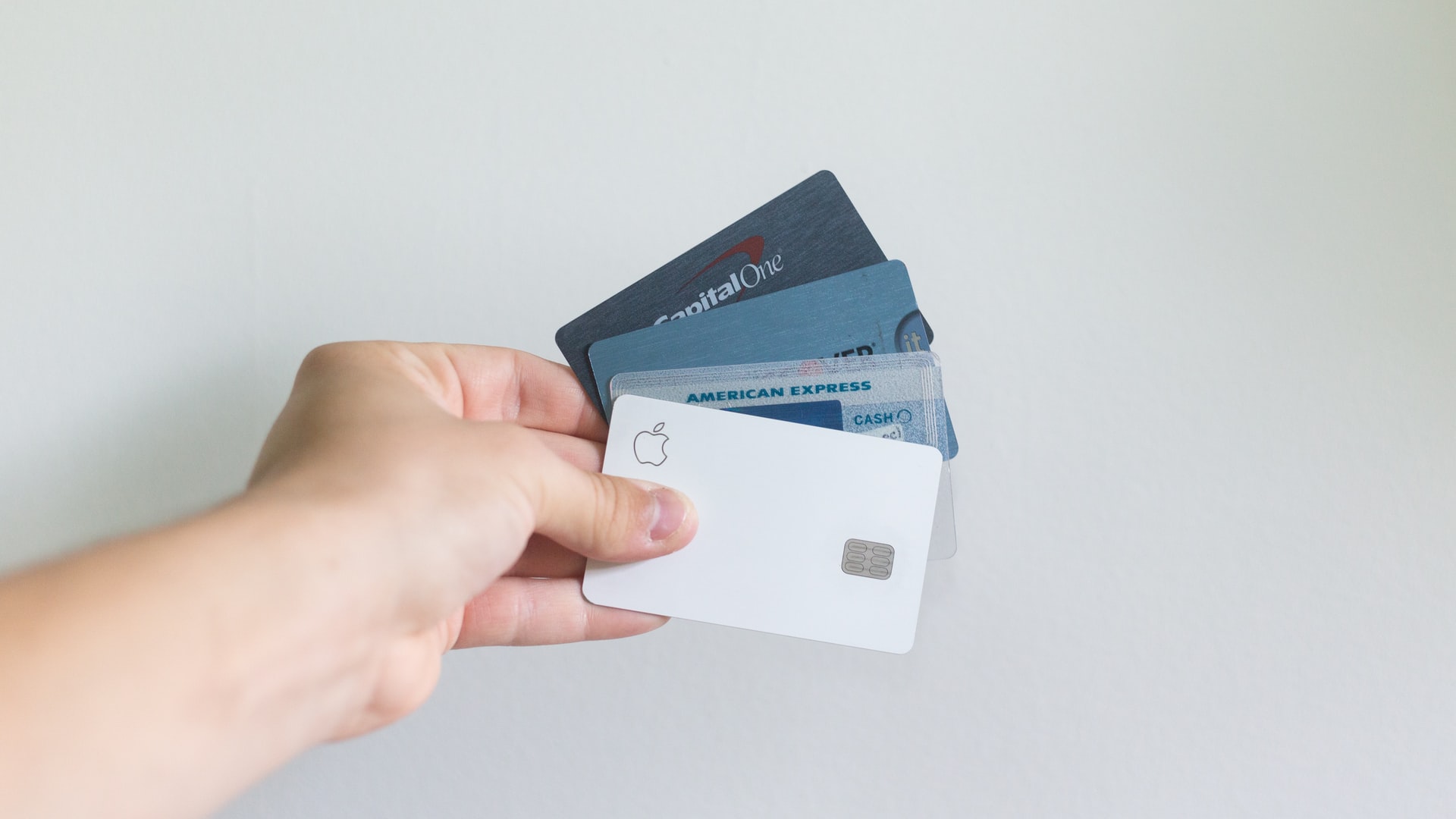 Summary
All in all, the Halifax Clarity credit card is perhaps the best offering on the market when it comes to financial products for travelers. If you go abroad often, this card will only come with numerous perks, since there are no costs.
There is no annual fee or foreign transaction fee. However, unlike HSBC Gold Mastercard, Clarity is not suitable for the home country, as it can significantly raise your expenses.
Note: There are risks involved when applying for and using credit. Consult the bank's terms and conditions page for more information.