If you are constantly on the go, moving from one place to another, then you must be spending plenty of money on fuel and a Citi IndianOil card can help. Getting a City IndianOil Credit Card will come in handy and can save you a lot of money on fuel costs.
Additionally, you can use this card for other purchases and earn free fuel in the process. These are just some of the reasons why this card should be in your radar. The main highlights of this card include getting up to 71 liters of free fuel each year and earning Turbo points when you use the card to pay for purchases.
You also have the ability to redeem all of your Turbo Points for gift vouchers and other attractive offers. We've dug a little deeper into what the Citi IndianOil card is about. Up next you're going to find out information on benefits and fees so you can figure out if this card is for you.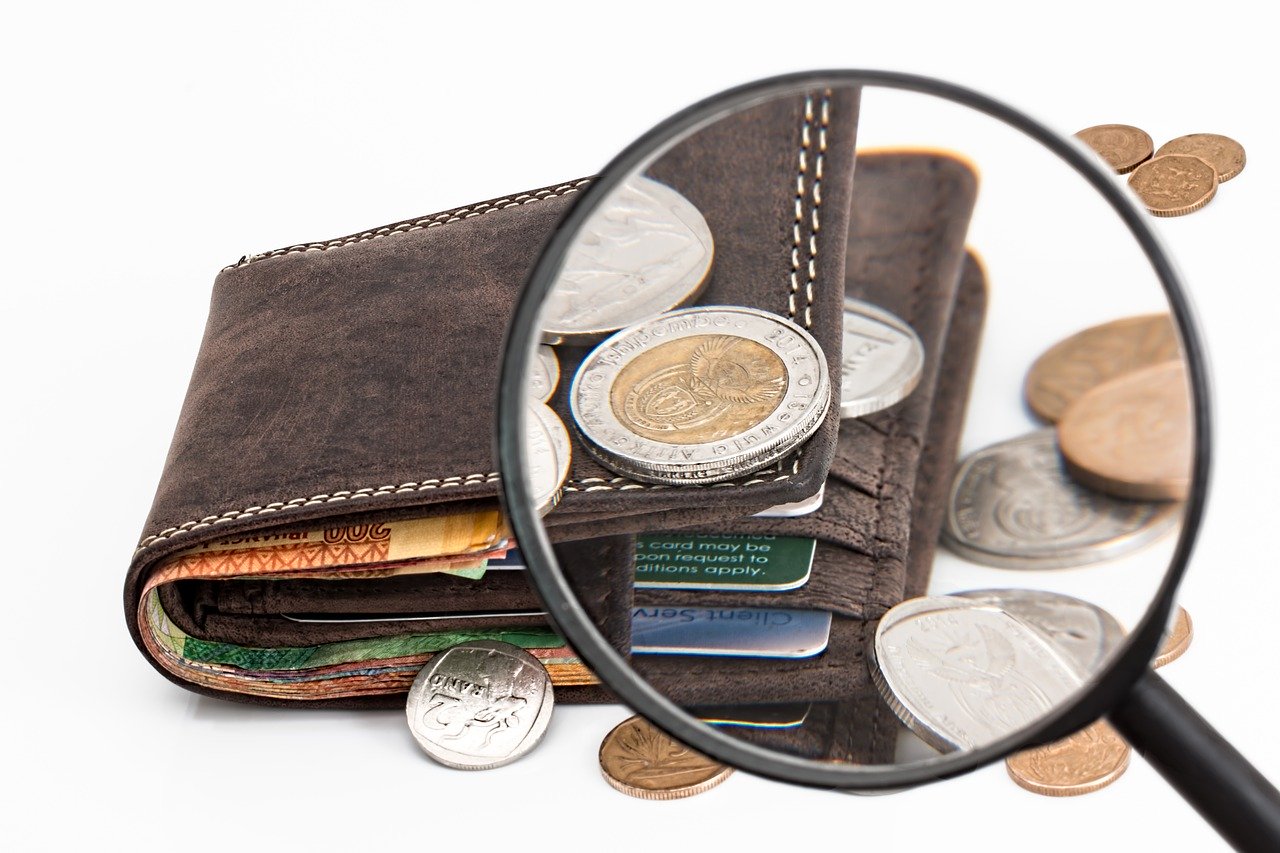 Main Benefits and Features of Citi IndianOil Credit Card
This card comes with a whole lot of benefits like getting Turbo points you can use for fuel purchases and they never expire. You also get bonus Turbo points when you sign up and can use their exclusive concierge service by calling 1-800-114-999. Other benefits include the following.
You will get 4 Turbo points if you spend Rs.150 on the authorized IndianOil outlets across the country. This will add up to around 2.67% savings on the fuel purchased.
You get to earn 2 Turbo Points when you spend Rs.150 at supermarkets.
You also earn Turbo points on daily expenses, but this is capped at Rs. 5,000 each month. This means that you can earn up to 67 points each month.
You earn 1 Turbo point for every Rs. 150 you spend on all other expenses not outlined above.
Here's How You can Redeem the Points
There are four main ways of redeeming the points that you earn. The first is through instant redemption, and this is done at any of the participating fuel stations around India. This should be done over the counter at the point of payment. The second way is redeeming instantly at any of the Citibank Partner retailers.
The third way is by logging on to the web page for redemption and choosing the service you wish to use from their rewards catalog. Once you have been able to choose the product you want, there will be an alert sent to your phone. In the next four days, you will receive the product you selected.
Finally, you can redeem the points by converting them into air miles when you are travelling, which is perfect for frequent fliers.
Fees and Charges of the Card
Here's a breakdown of the charges on this card.
The joining fee – This will be communicated to you when you apply for the card.
Annual fee – Rs. 1,000. This can however be waived off if you spend more than Rs. 30,000 in a year.
Card Re-issuance fees – Rs. 100.
Statement request for more than 3 months prior – Rs. 100.
Cash withdrawal fee – This is charged at 2.5% of the amount you withdraw through an ATM in India. The minimum amount is however Rs. 500. You will be charged $7.50 at an overseas ATM.
Late payment charges – If the statement balance is up to Rs. 1,000 you will not be charged anything, if it is between Rs. 1,000 and Rs. 5,000, you will pay around Rs. 450. These charges are in accordance to your balance, and they go up to Rs. 950.
Eligibility
You must be 18 years or older and have proof of income. You must also have a good credit history, it doesn't have to be perfect, but it should show that you have been able to repay your previous debts in a timely manner.
How to Apply for the Card Online
To apply for the card, you will be required to log on to the company website, and then click on "Check Eligibility" button first. This is to ensure that you are eligible for the card before even proceeding to filling in the form.
Once you are done with this step, click on the Apply button and follow all of the outlined steps to complete the application. You should have required documents like proof of identity and residence on hand. Finally, click on "submit" when you are done.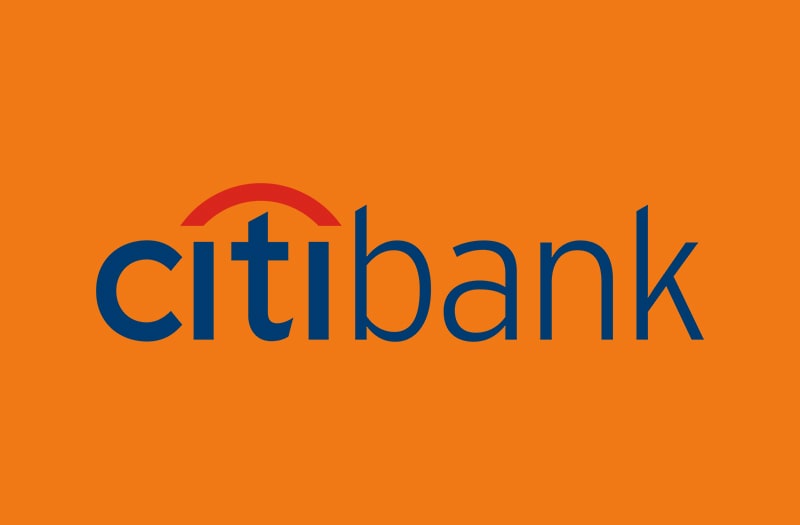 Conclusion
This is a good card for people who travel long distances frequently by road, and therefore tend to buy plenty of fuel along the way. Not only will it save you plenty of money on fuel, but it will also expose you to lots of other rewards you never even knew you wanted.
Disclaimer: There are risks involved when applying for and using credit products. Ensure you consult the bank's terms and conditions page before agreeing to anything.