The Suits Me. credit card is for people that can't easily set up a traditional bank account or don't want a traditional bank account.
You can set your whole account up online and use it as your bank account. So you deposit your funds in your account and then you're able to use your debit card like a bank debit card.
So, if you are looking for a debit card for travel and online purchases, this is the one! In this article, you can read more about the features of the Suits Me. card and also learn how you can apply.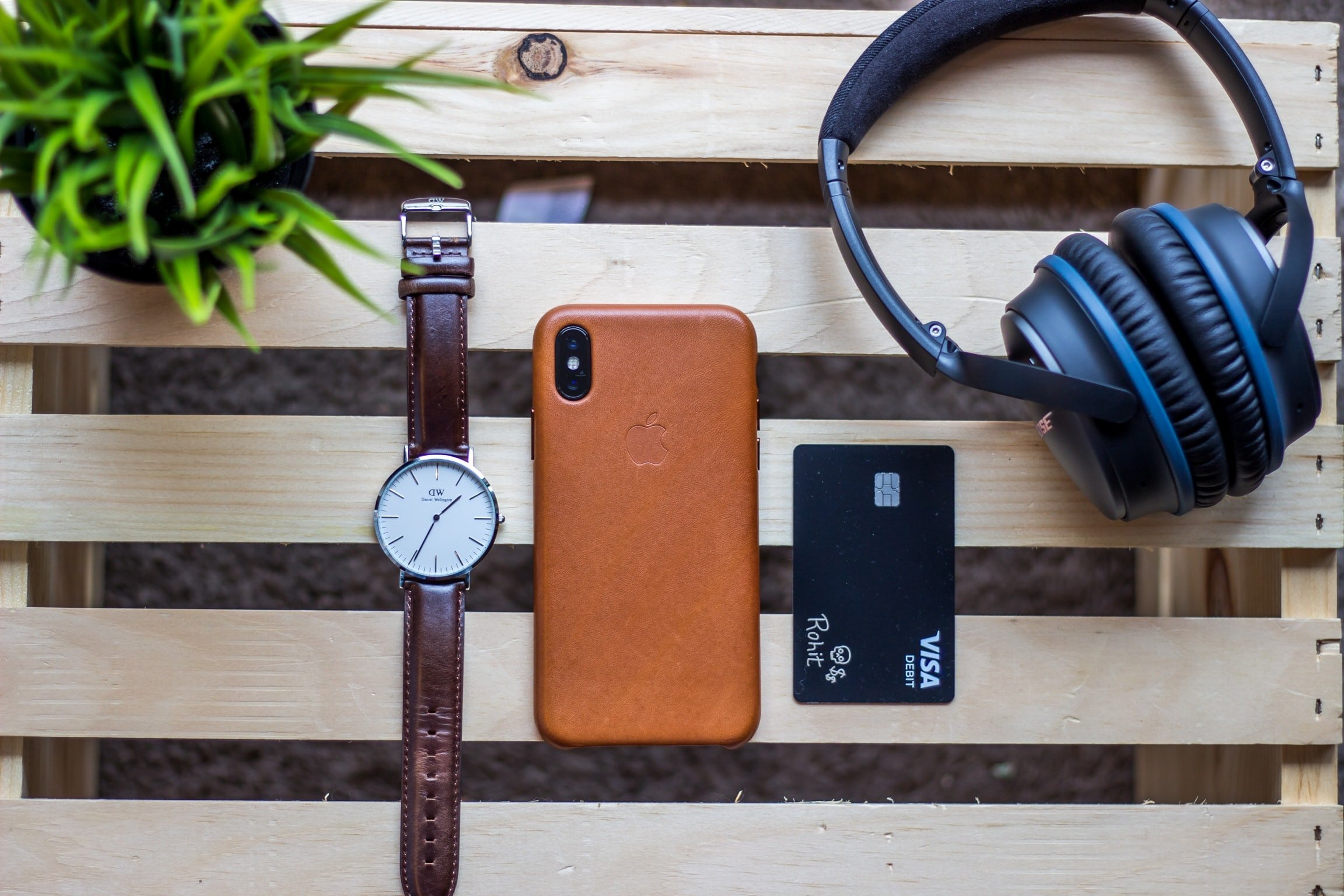 What Is a Suits Me. Card?
Suits Me. is an award-winning e-Money account that revolutionizes how you make and receive payments. You can make direct debit payments with your Suits Me. card but that's not all.
With Suits Me. managing your finances is easier than ever. You can rely on the free mobile banking app and efficient online banking facility to keep track of and organize your expenses.
Furthermore, you can use the Visa debit card for online and offline payments around the world. Even better, you do not have to worry about interest rates and credit score when using this card as it is a debit card.
Pros and Cons of the Suits Me. Debit Card
You can choose from Premium and Premium Plus membership depending on how frequently you expect to use the card.
While the fee for Premium membership is lower, frequent shoppers can offset the additional fee with lowered transaction fees. What's more, you can even get exclusive cashback rewards.
However, the management fee of £4.97 for Premium or £9.97 for Premium Plus may seem quite pricey to users. In addition, there is a £9.97 first-load fee, 
Suits Me. Card Fees and Limits
It is essential to be aware of all the charges associated with the card before you apply. Below is a list of fees and limits that come with the debit card.
Annual fee – £0
Monthly management fee – £4.97 for Premium members, £9.97 for Premium plus members
First-load fee – £9.97
Additional card – £5.00
Foreign transaction fee – £1.97 plus 2.35% of the transaction amount for European purchases and £1.97 plus 2.57% of the transaction amount for International transactions
Eligibility Criteria for the Suits Me. Card
You can get the card if you are a UK resident over the age of 18. There is a limit of five accounts for each residential address.
If you have a UK address and can provide a driving license, passport, or National Identity Card, you can get approved very easily. There are neither any credit checks nor any National Insurance Number Checks.
How to Apply for the Suits Me Card?
The application process is divided into 3 steps and takes only about 10 minutes. All you have to do is fill up a short application form with your name, address, date of birth, nationality, etc.
Next, you are required to verify your identity by taking a selfie and providing a copy of your identity card or passport. As easy as that, your Suits Me. account registration will be completed and you can get instant access to the online banking service.
Suits Me. Contact Information
Address:  Moseley Hall Farm, Chelford Rd, Knutsford WA16 8RB, United Kingdom
Contact: +44 330 159 0199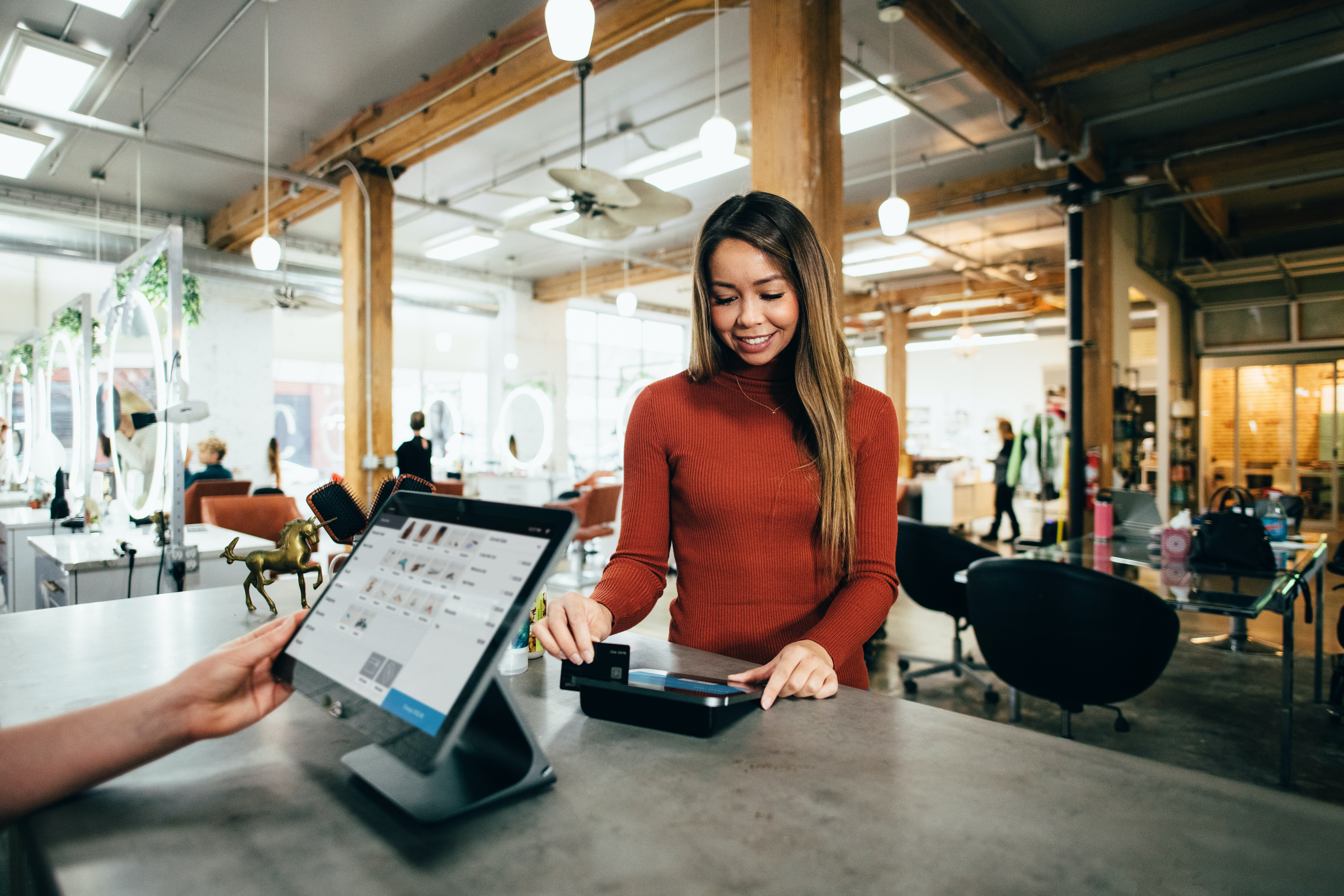 Conclusion
With easy approval and amazing features, this card is worth considering. Even though the maintenance charges of this card are quite high, you can easily offset them if you shop frequently.
And the fees you will incur are lower than if you carry over balances on a credit card.
Disclaimer: There are risks associated with applying for and using credit products. It is recommended that you consult the bank's terms and conditions page for additional information.