Are you always struggling to keep track of all the different fees and charges that come with a credit card? For your convenience, Co-operative Bank's Fair Rate credit card offers a uniform rate for purchase, cash advance, and balance transfer.
With this credit card, you have less to worry about. Now, you can take control of your card bill without worrying about complicated calculations.
What's more? You can enjoy a 0% balance transfer fee for the first year. If you like the sound of it, you can read all about the Co-operative Bank Credit Card and also learn how to apply in this article.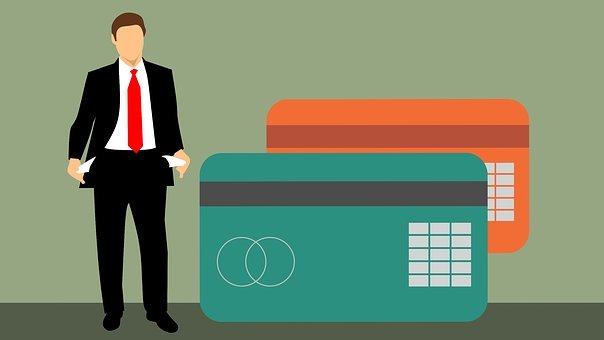 Features of the Co-operative Bank Credit Card
First things first, let's discuss the card's fair rate. The co-operative bank credit card brings to you a fair interest rate of 12.95% for purchase, cash advances and balance transfers. This is what gives the card its name, as having one interest rate for everything is simple and fair, just how it should be.
What's even better is that you can enjoy a waived balance transfer fee for the first 12 months, after which the floating interest rate will apply. To take advantage of the balance transfer offer, you will have to apply for the card before 30 October 2020.
Pros and Cons of the Co-operative Bank Credit Card
For the low annual fee of $20, this Mastercard credit card offers enhanced convenience. From application to requesting a new card to keep track of purchases – you could get it all done through the Co-operative bank mobile app. Plus, you can use the Tap & Go technology to make contactless payments for purchases under $200.
However, this card is not for regular shoppers who love rewards and cashbacks. The credit card does not have a reward system in place, so the low-interest rate is the only incentive to paying with this card.
Co-operative Bank Fair Rate Credit Card Fees
Before you apply for this credit card, it is essential to be aware of all the associated charges. Below is a list of rates and fees that come with the Fair Rate credit card.
● Annual fee – $20
● Annual fee with additional cardholder – $30
● Purchase and Cash Advance Interest Rate – 12.95% p.a.
● Cash advance fee – $2 per transaction in New Zealand, $6.50 per overseas transactions
● Foreign transaction fee – 2.5%
● Late payment fee – $10
Eligibility for the Co-operative Bank Credit Card
To apply for this credit card, you are required to be at least 18 years old. Additionally, you need to be a citizen or permanent resident of New Zealand to be eligible.
Your eligibility will also depend on how well you meet the bank's lending criteria. Ideally, your application will be prioritised if you are financially stable and not currently bankrupt.
How to Apply for the Co-operative Bank Credit Card
If you meet the criteria, you can fill up an application form online. In addition to personal information, the application process requires basic information regarding your income, assets, expenses, and debt. So, it is best to have all the details handy when filling up the form.
A complete application takes only about 5 to 10 minutes. If you are an existing co-operative bank customer, you can complete the credit card application much faster as logging in will pre-populate some of your information.
Co-operative Bank Address and Contact
Address: Level 12, 20-26 Ballance Street PO Box 54, Wellington
Phone: 0800 554 558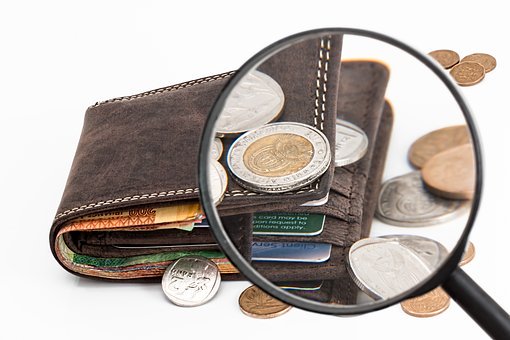 Conclusion
In conclusion, this credit card is ideal for you if you prioritize low-interest rates and do not care much about the reward system.
Disclaimer: There are risks involved when applying for and using credit products. Ensure you consult the bank's terms and conditions page before agreeing to anything.