In the US, millions of people are still living under the poverty line. These people may struggle to land jobs with good wages and put food on the table for themselves or their families.
This is why the US government provides the Temporary Assistance for Needy Families (TANF) program. It aims to sustain struggling families with food and decent employment to help them get back on their feet.
Read on to learn more about the program, its benefits, and how to apply.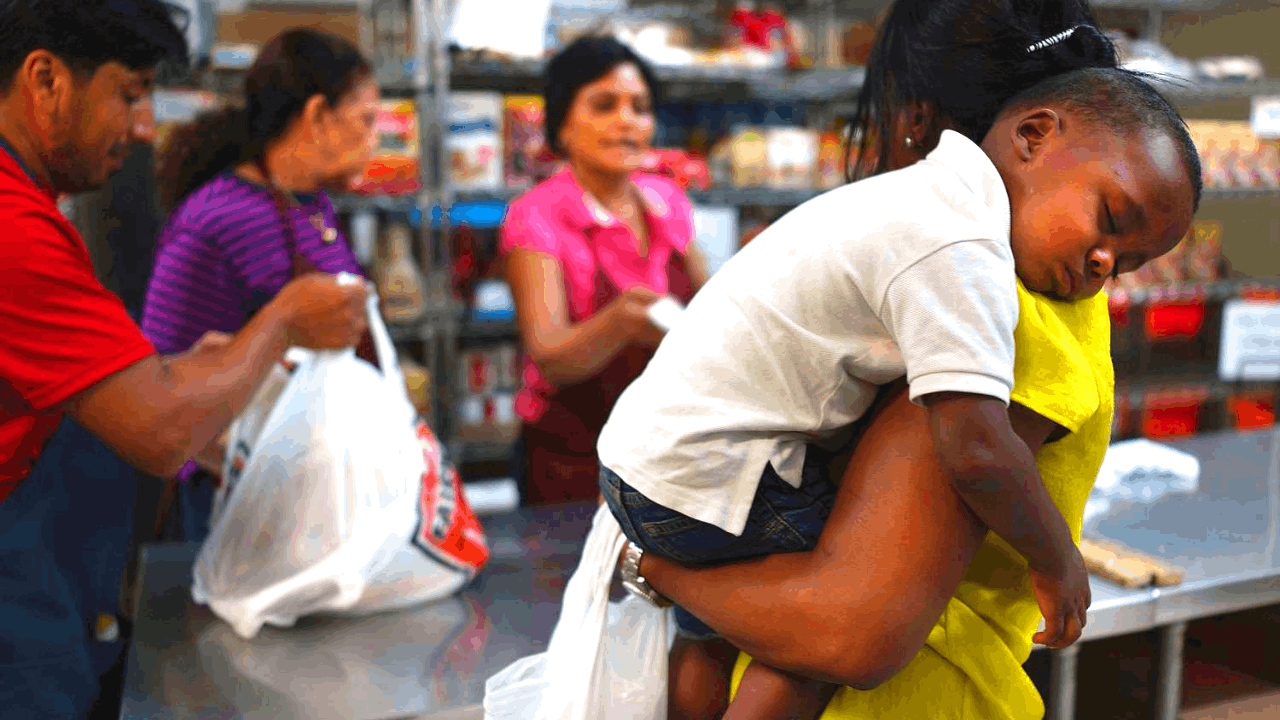 Helping Families in Need
TANF  is a program that provides financial assistance to families in the US who are struggling financially.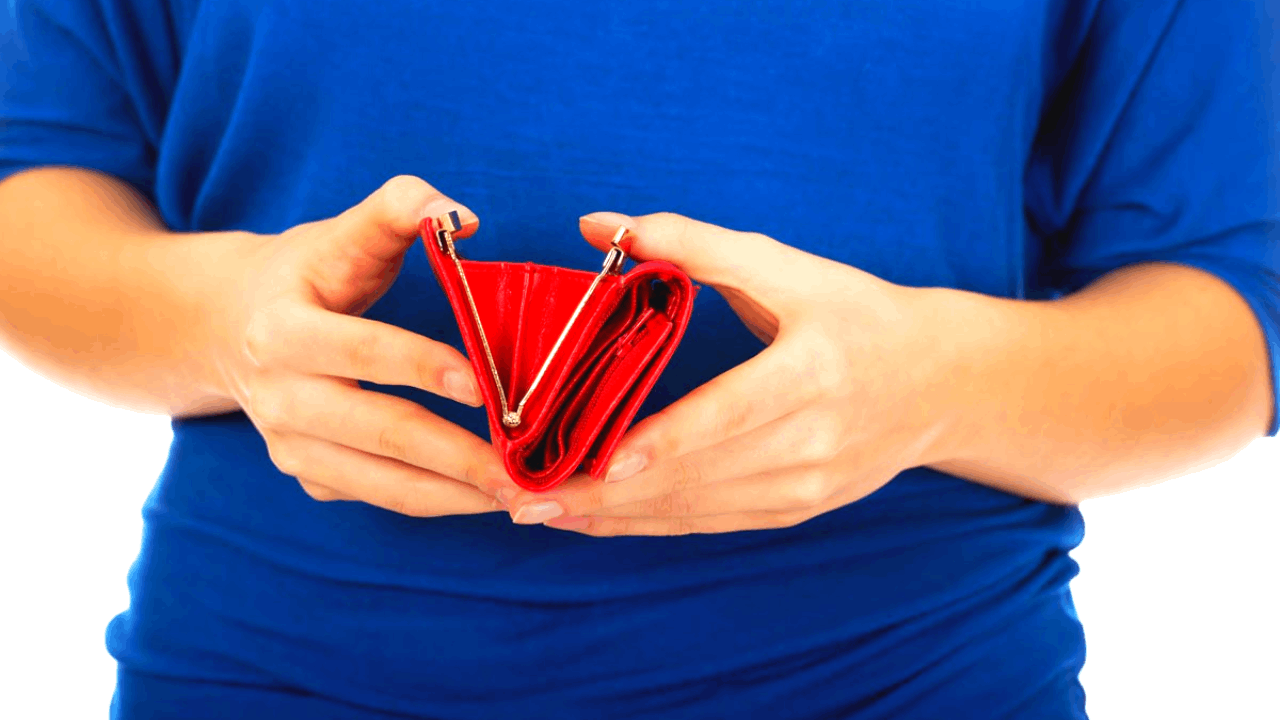 The program serves to provide these families with temporary and short-term financial help as well as educational opportunities and even job training to help them become a more self-sufficient unit.
Funds are used to provide cash assistance to families with children whose parents are currently unemployed, to help them pay for child care and other services.  The program also allows parents to work through job training and education programs.
The main goal of TANF is to reduce poverty by providing cash assistance to families in need and helping them gain the skills needed to join the workforce at a higher salary.
How It All Started
TANF was created by the federal government in 1996 as part of the welfare reform law which replaced the Aid to Families with Dependent Children program.
One of the main goals of creating this program is to reduce poverty and reduce out-of-wedlock births. It is designed to encourage marriage and responsibility among parents to ensure that their children are being taken care of properly in a safe environment.
The intention is to provide financial assistance to families as they transition from welfare to work. In addition, TANF aims to encourage its beneficiaries to maintain employment while also taking advantage of the resources given to them by the program itself.
Providing Financial Assistance and Job Opportunities
Being a TANF beneficiary helps low-income families pay for their basic needs including food, housing, and even medical care so they don't have to worry about them and can instead shift their focus on finding work and earning a proper income.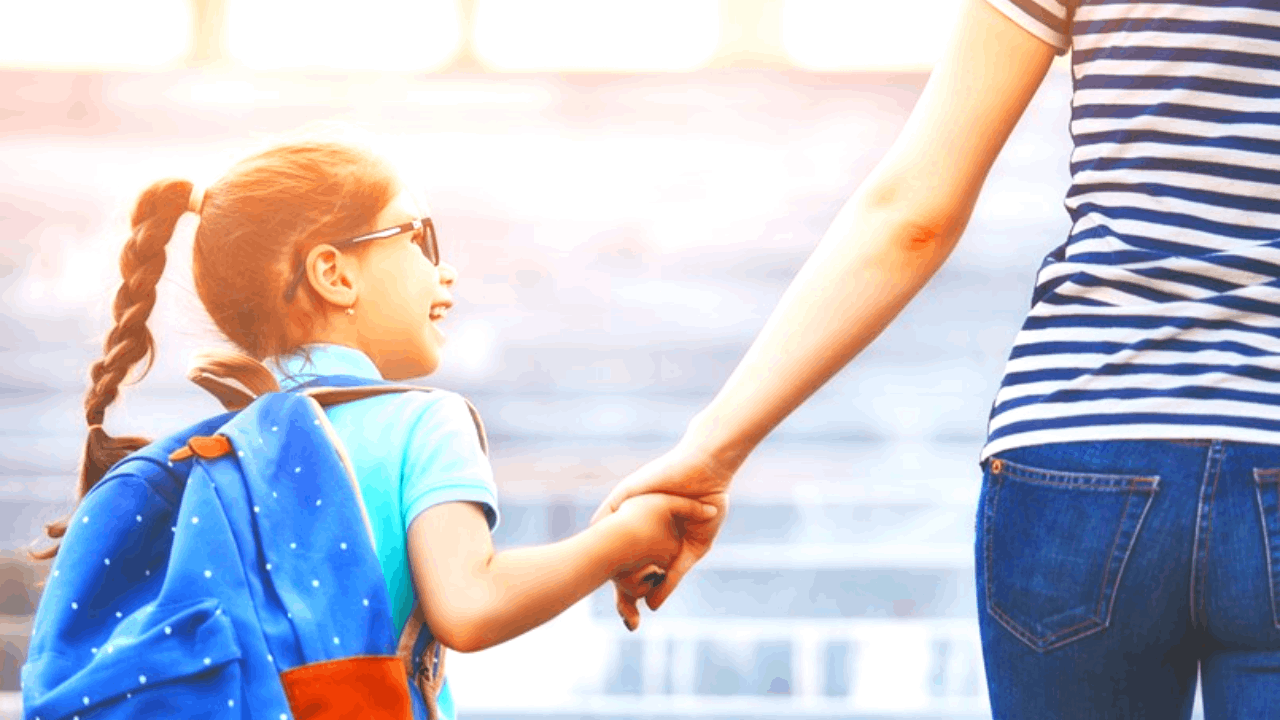 TANF has been successful at reducing poverty amongst some of the most vulnerable areas in the US.
The number of children living in poverty has significantly decreased thanks to programs like TANF, which continues to play an important part as the country's safety net for needy families.
Offering Quality Child Support
Another great benefit to having TANF is child care services and other support services offered to these needy families. Child care is important for the TANF program as it allows parents to work or attend school without having to worry if their children are safe and well-fed.
Such services include subsidized child care, referral to quality child care providers, and other supportive services. TANF can provide parents with financial aid that will help offset the cost of child care.
The program can also refer parents to licensed childcare providers who meet the state standards for safety and quality of care. These benefits only serve to help parents gain financial stability while also providing a safe environment for their kids.
How You Can Take Advantage of TANF
If you are a TANF beneficiary, you should make good use of the program to help improve your quality of life.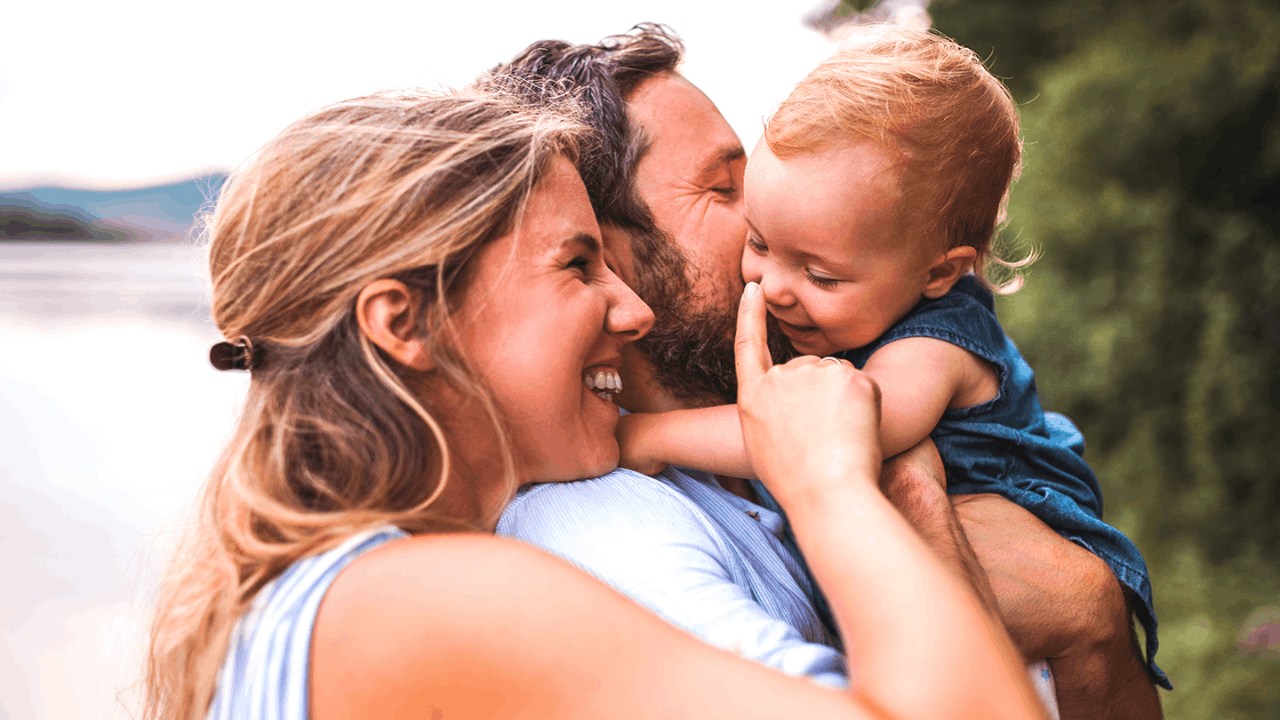 The most important thing to do is to create a budget and stick to it. The financial assistance you get from the program helps ensure that all of your needs are met while still allowing you to have savings.
Make sure that you also take advantage of the other services that are available such as child care services and job training programs or even educational opportunities.
Remember that these benefits are only temporary so make sure to take advantage of the full range of assistance while you're still receiving these benefits.
Things to Do When Applying for TANF
Parents who are applying for TANF must agree to cooperate with their state's prerequisites for the program.
This includes training or looking for a job, following child support rules, not quitting a job or doing drugs, taking parenting skill classes, getting their children vaccinated, making sure that their child also goes to school, and more.
These are just some of the things that parents must do if they want to receive the benefits of TANF.
Find Out If You're Eligible for TANF
Apart from the things mentioned above, you still need to provide certain documents to be eligible for the TANF program. For example, you must meet the income and asset limits that are set by your state's welfare office.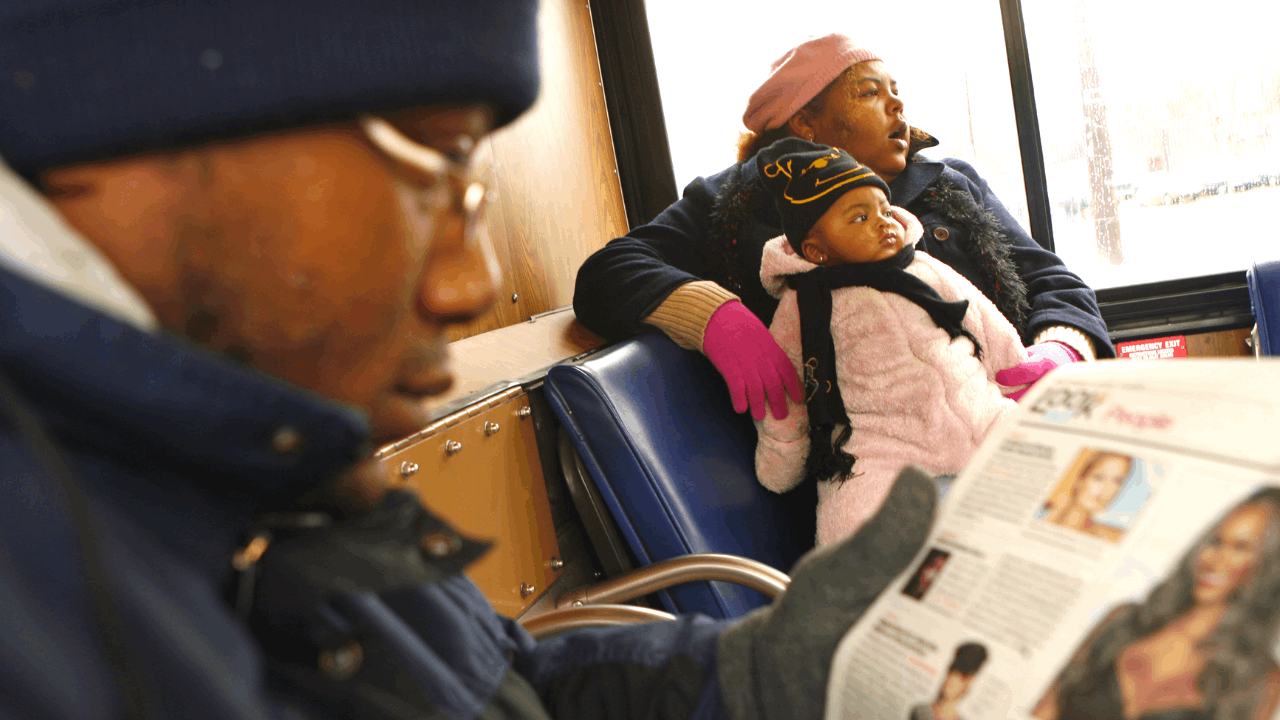 You must also be a legal citizen or legal immigrant of the United States who is either pregnant or have a child in your care. You must be unemployed and if you are currently employed, your wage must be way below minimum wage.
You are also encouraged to participate in work activities approved by the welfare office as well as cooperate with child support to establish child support payments when needed.
You are also required to provide medical documents if you are disabled which prevents you from going to work full-time. Some states also require you to pass a drug test before you can apply for TANF benefits.
How to Apply
To apply for TANF, you must first contact your local Department of Social Services by visiting their official website. You will need to provide proof of income, your employment status, and other documents that will support your financial capabilities.
You are also required to provide documents of your citizenship and your Social Security Number. You will be interviewed by a caseworker at the DSS office and you will be asked questions regarding your income as a family, living arrangements, expenses, and other information related to your application.
They will then review your case and determine if you are qualified for TANF benefits. If approved, you will receive cash assistance on a monthly and access to all of the other benefits of the program.
Conclusion
The federal government created the TANF program to help impoverished communities all over the US. If you feel like you need help financially, take this opportunity to improve the life of your family and apply for the TANF program today.
Spanish version: Asistencia temporal para familias necesitadas (TANF): Cómo solicitar, beneficios y más